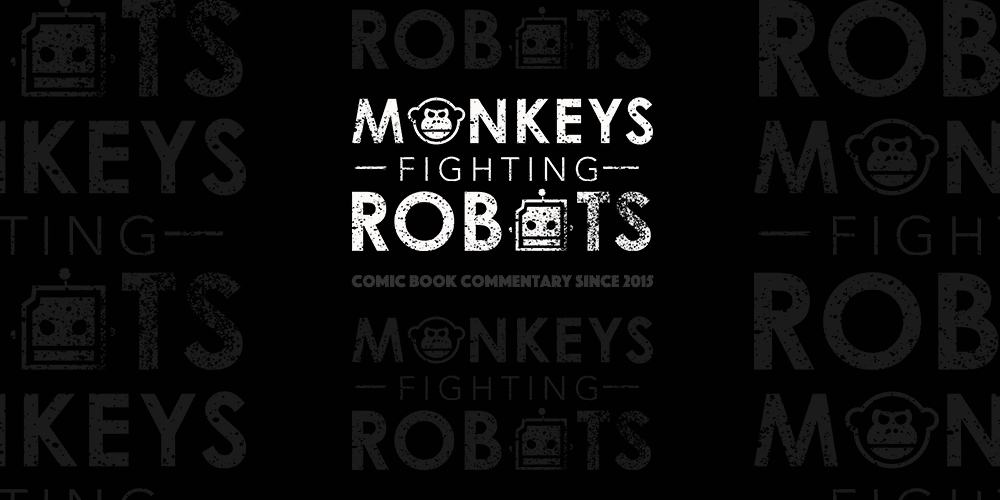 Penn State football coach Joe Paterno had his legacy tarnished in the wake of the Jerry Sandusky child sex abuse scandal in 2011. HBO's biopic of this all-time winningest coach in major college football history is set to premiere on April 7.
HBO has also released the film's trailer, which debuted on YouTube earlier today.
[embedyt] https://www.youtube.com/watch?v=scI7dYdlzuY[/embedyt]
Paterno was fired from Penn State several days after former assistant coach Sandusky was arrested.  He died two months later at the age of 85. The film will focus on that time period as Paterno dealt with the speculation of his involvement with hushing the allegations against Sandusky.
Academy Award-winning actor Al Pacino is playing the titular role in director Barry Levinson's movie. Other cast includes Riley Keough as reporter Sara Grimm, Annie Parisse as Paterno's daughter Mary Kay, and Kathy Baker as Paterno's wife Sue.
Will you watch this film? Do you think it will change your opinion of Paterno and the Penn State football legacy he left behind?