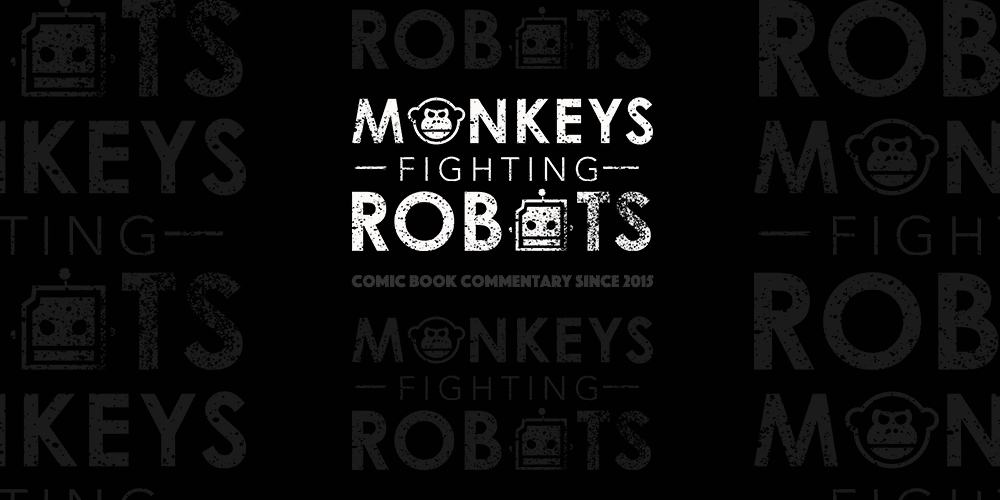 This is a good week for nerds as 'Wonder Woman' hits theaters, but what makes the week great is how amazing the film is. Matt Sardo and EJ Moreno give their immediate reaction to the movie.
Director Patty Jenkins brings a different approach to the DC Extended Universe and Gal Gadot establishes herself as a hero everyone can look up to.
'Wonder Woman' is already trending well on Rotten Tomatoes with 97%. How many times will you see the film in theaters? Comment below.
About 'Wonder Woman'
Before she was Wonder Woman, she was Diana, princess of the Amazons, trained to be an unconquerable warrior. Raised on a sheltered island paradise, when an American pilot crashes on their shores and tells of a massive conflict raging in the outside world, Diana leaves her home, convinced she can stop the threat. Fighting alongside man in a war to end all wars, Diana will discover her full powers…and her true destiny.
Gal Gadot returns as Wonder Woman in an epic action adventure from director Patty Jenkins. Joining Gadot in the international cast are Chris Pine, Robin Wright, Danny Huston, David Thewlis, Connie Nielsen, Elena Anaya, Ewen Bremner, Lucy Davis, Lisa Loven Kongsli, Eugene Brave Rock, and Saïd Taghmaoui.
The film hits theaters on June 2, 2017.