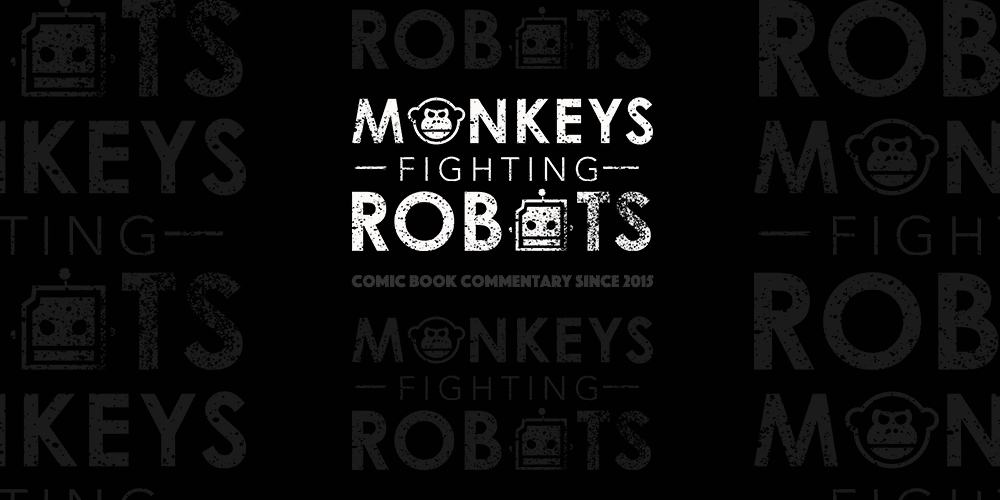 Tony Stark: Iron Man #1 written by Dan Slott with art by Valerio Schiti hits your local comic book store this week. Get your popcorn ready for this fun adventure.
Slott does an excellent job creating a great jumping on point for new readers, and the Marvel Cinematic Universe jokes and pace of Tony Stark: Iron Man #1 makes the comic a worthy post-Avengers: Infinity War read. Slott takes a drastic new tone with Tony Stark, and the book comes off more like a pilot for a sitcom. You can almost hear the applause track as Tony makes a dramatic entrance at Andy Bhang's garage.
The first issue introduces you to Tony's world and supporting cast, gives the reader an epic first mission, and plants the seeds for a deeper story.
Alexander Lozano's fantastic cover does not emotionally prepare for the story inside. Schiti's art and Edgar Delgado's vibrant colors lean more towards an anime style, and that's not even because Tony busts out a Robotech armor. Slott's dialogue pushes the anime theme as well.
Joe Caramanga's letters play referee, organizing the action sequences as well as keeping the dialogue on point. Again, this is a fast-paced book, and a lettering could slow the reader down if they have to search for the script.
Slott does his best trying to capture the energy of the first Iron Man film and comes close to succeeding. The last panel of Tony introducing his team is so inspired by the ending of the first movie. The character of Tony Stark always has a bit of darkness on the edge, and this is missing from the first issue. Slott is a big fan of turning the most random aspect of a character's life upside down; give Dan time and that bit of darkness will spiral Tony's life out of control.
Will Tony Stark: Iron Man #1 win an Eisner? No, but it's a fun ride that will keep you wondering what armor Tony will put on next.
---
About the issue:
TAKE FLIGHT WITH DAN SLOTT & VALERIO SCHITI!
From the cusp of tomorrow's dreams to the forefront of imagination, one man always soars on the cutting edge of adventure! You know his name. Tony Stark is Iron Man. And Iron Man…is an idea. Always changing. Always evolving. An idea without limit! Take wing with DAN SLOTT (AMAZING SPIDER-MAN) and VALERIO SCHITI (GUARDIANS OF THE GALAXY) as they propel the ultimate Self-Made Hero to new heights of inventiveness! Tony Stark is Iron Man. The future is now. Strap in!
---
Did you pick up Tony Stark: Iron Man #1 this week, what did you think? Comment below.