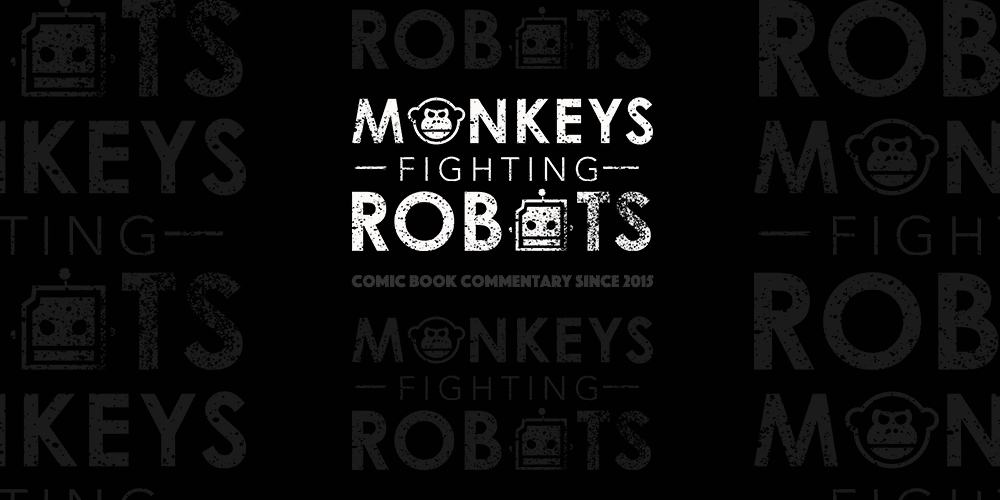 DC's Titans is a television show that both DC and Warner Bros. have a lot riding on.  The live-action adaptation of the famed heroes is part of a new streaming service created by the two.  Up until this point, some information about the series has remained behind closed doors.  As TitansPodcast.com has uncovered a new character breakdown for the series.
One involving a character named Evan Logue.  Despite the name not having any current ties to the DC universe (mostly a code name), his breakdown carries ties to an antagonist that may also be in the show.  Raven's demon father Trigon.  According to the official breakdown, Logue is "Male, Late 30s-40s, Caucasian.  Charismatic.  A cult leader attempting to reunite his family".
Also included in the breakdown are notes saying the character plays an important role in the series finale and is a recurring guest star.  The description is backed by an audition tape titled Evan Logue.  Which Ian Duncan (Masters of None) posted on Vimeo.  But what makes the link between Logue and Trigon stronger?
In the video posted by Duncan, Logue is trying to recruit someone to his cause.  A woman named Anne (also likely a stage name) who is more than likely Raven.  Since his inception in 1981's New Teen Titans #5, Trigon's sole purpose is to have his various children be extensions of his great power.  Unfortunately for the demon, his children often rebelled against him.  This led to their destruction at his hands.
Think of him as the demon version of Darth Vader, only there's no good in him.  Placing Trigon as the main antagonist in Titans makes sense.  His immediate tie to Raven makes him an antagonist the show doesn't have to really build up to.  He's not Darkseid or Thanos where his involvement has to involve multiple seasons leading up to his appearance.
Also in the animated movie Justice League vs.  Teen Titans, the story is mostly built around him and Raven's relationship.  Serving as inspiration for either the main arc or her own separate storyline.  Another possibility for the character is Brother Blood.
A character created in 1982 and first appeared in New Teen Titans #21.  A character whose cult Church of Blood has ties to Trigon.  A character who was an antagonist on The CW's Arrow (as shown above).  Whomever Logue is, the character seems rather interesting.
The pilot for Titans is currently filming in Toronto, Canada.  The show stars Brenton Thwaites, Teagan Croft, Anna Diop, and Ryan Potter and has a release date of 2018.  Who do you think the main antagonist for season one will be?  Comment below!