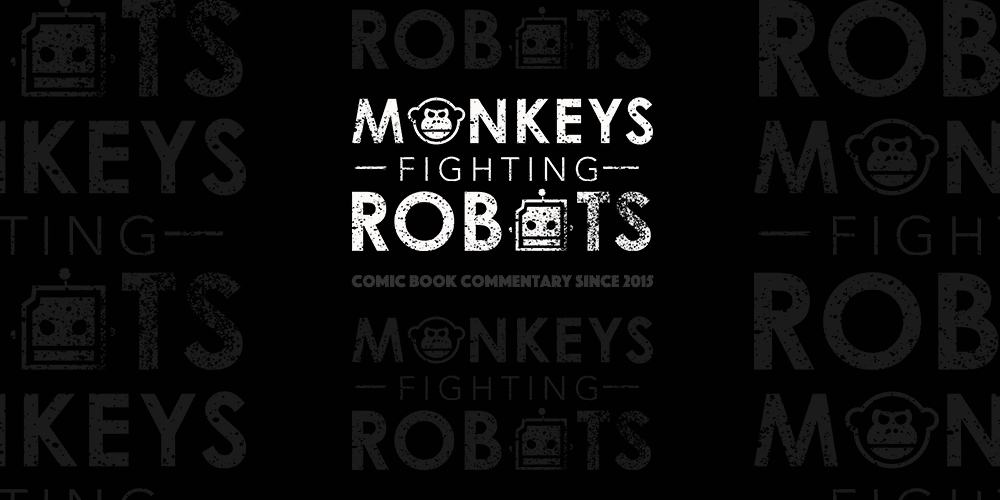 Thanks in part to the creative duo of Saladin Ahmed and Javier Garrón, Miles Morales will once again swing his way into the pages of his own series at Marvel.
The year is already shaping up to be one for the ages for Morales. He has had an appearance in Insomniac Games' Spider-Man, he is set to star in Spider-Man: Into the Spider-Verse, of which, in some of the trailers, he's sporting the Air Jordan 1's, which is the best! But now, he (finally) will have yet another ongoing solo series.
The story will follow the teenager as he juggles his responsibilities as both a superhero and a high school student, a mirrored tale of that of one Peter Parker. Things in Brooklyn won't stay quiet forever as numerous criminals start to appear, including Rhino, which means Morales will have to suit up and defend his city.
You might recall that this character was created by Brian Michael Bendis and Sara Pichelli as part of the ever-expanding Spiderverse, a challenge that both Ahmed and Garrón are up for.
"Bendis has the following he does for a reason," Ahmed said. "His writing was one of the things that brought me back to Superhero comics after years away, so I suppose there's some intimidation factor. But here, as elsewhere in the Marvel Universe, I just try to respect the work of those who came before me, while still putting my own stamp on these characters. Marvel stories are built from layers — other creators had to help define Peter Parker further after Stan Lee and Steve Ditko or we wouldn't have the Spider-Man we love today!"
Keep an eye out for Miles Morales: Spider-Man #1, which will hit shelves on December 12.
Click HERE for the complete creators Q&A with Marvel.