The Man Of Steel Is Being Cast For 'Supergirl' Season 2
Although he's only appeared as a blur in the first season, it looks like Superman will finally be joining his cousin Supergirl on her show.
Executive producer Andrew Kreisberg was thrilled to announce we will be meeting Clark Kent in season 2 but only for the first two episodes. The Internet is buzzing with casting rumors. A younger Superman played by Daniel DiMaggio was featured on the show before but the newer version will be older. This will be the first TV Superman since Tom Welling in 'Smallville'.
Imagine Tom Welling being casted after being on his own super CW show!
Also, this does bring up an interesting point that 'Arrow' chose to not use the Suicide Squad on their show due to their upcoming film but Superman is playing an even bigger role in the DC Extended Universe. With the official statement referring to the Man of Steel as Clark Kent, will we only see Clark on the show?
Who do you think should play Clark Kent a.k.a Superman on 'Supergirl'? Let me know in the comments below!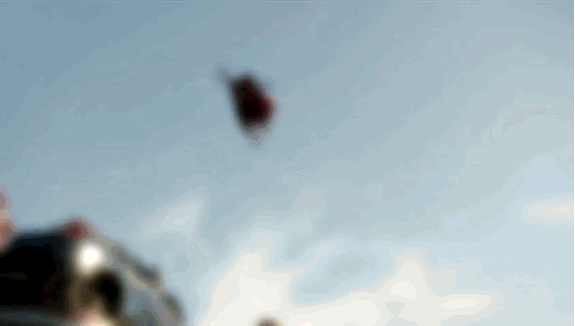 'Supergirl' returns for season two on Mondays this fall at 8 p.m. on The CW.