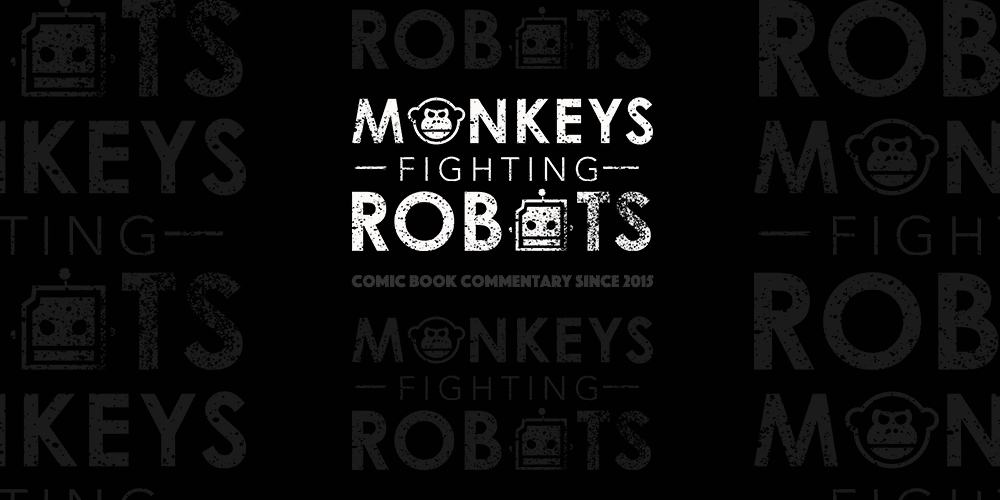 It seems it is definitely a great time to be a Stephen King fan. In addition to the recently released trailer for the new version of IT, we now have a trailer for Spike TV's series take on The Mist, courtesy of Entertainment Weekly. Check it out below.
Horror movie fans will remember that The Mist was already adapted into a successful and well-received film by Frank Darabont. But this is a different, expanded story with all new characters.
Series creator Christian Torpe said:
I wanted to be respectful to the source material, but my feeling was there was already a great adaptation out there by Frank Darabont. The novella is 200 pages and one location, and we needed to change that to make an ongoing series. But we wanted to remain faithful to the heart of the story.
Sounds pretty cool! You can check out the rest of the lengthy interview over at EW.
What do you guys think? Can this concept be turned into a compelling, ongoing series? And can it stand (King puns intended!) on its own from the excellent film? Comment and discuss below!