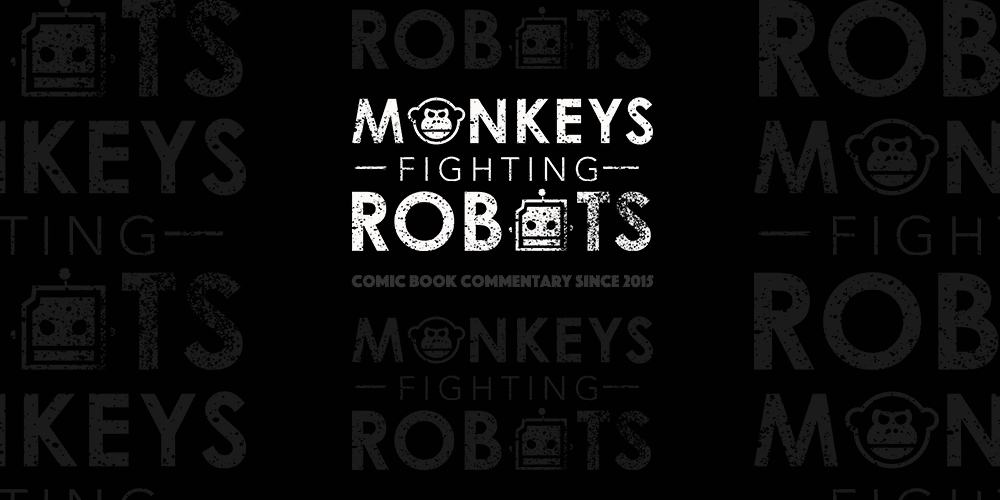 Coming in February, Marvel Comics and Lucasfilm are bringing you STAR WARS: DARTH MAUL #1 – the next new Star Wars limited series. Blockbuster writer Cullen Bunn (Deadpool Kills the Marvel Universe, Monsters Unleashed) and artist Luke Ross (Star Wars: The Force Awakens Adaptation) are going to take readers inside the mind of prequel fan-favorite Darth Maul as he goes on a personal quest with deadly consequences!
 Bred on hate, fear, and anger. Steeped in the ways of darkness…trained to kill. Darth Maul's time as an apprentice to Darth Sidious has long been cloaked in shadows, but at last we will reveal his tale of revenge. His master tells him to embrace his anger, but to stay hidden and bide his time. Maul has waited long enough – his patience growing ever thinner. His moment to step into the light has finally come. Prepare for a tale of unbridled rage as Darth Maul readies one of his first encounters with his mortal enemy…with the Jedi.
On Darth Maul, writer Cullen Bunn had this to say,
Maul is one of the coolest characters in the Star Wars galaxy. Star Wars is blessed with a wealth of characters that you want to know more about. I mean, every background character in every cantina in every hive of scum and villainy is ripe for further exploration. But Maul ranks right at the top. We've seen a few different sides of Maul: obedient killing machine, madman, crime lord, cunning strategist. I was excited to write a story that might show off all of those aspects of the character. I also find it fascinating that the Sith are taught to embrace their anger, but Maul—because of his master's planning—has to keep his in check.
Check out the full interview here!
STAR WARS: DARTH MAUL #1 will be available February 1st!
For more info, visit Marvel.com