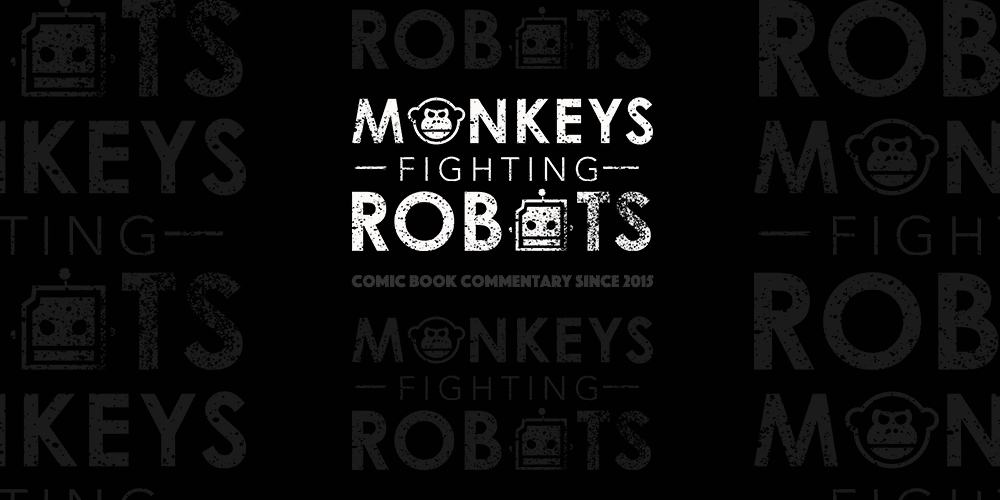 Hey there comic fans, we got some hot new DC Comics news coming straight from Comic Con!
Writer and Cheif Creative Officer Geoff Johns joined DC Publisher Dan DiDio at SDCC and revealed new details about his highly anticipated Doomsday Clock series. During the hour-long Spotlight conversation, Johns debuted six interior panels (which you can see below!), beautifully illustrated by Gary Frank with colors by Brad Anderson, including confirmation of Dr. Manhattan's involvement in DOOMSDAY CLOCK.
Doomsday Clock is a story for our time that brings the greatest heroes and villains from the DC Universe together with the mysterious forces from the Watchmen Universe. As Johns discussed the sophistication of the story and its real-world influence, his words paired beautifully with the panels, which are highly detailed and evoke layers of emotion.
During the panel, Johns announced that the series would be Superman centric and it will start one year in the future from current DC continuity. The timelines will link up at the conclusion of the series where readers will see characters that have been affected by the events in Doomsday Clock.
The first issue will hit shelves on Wednesday, November 22, just prior to the Thanksgiving 2017 holiday, a time of year that has a special meaning in Johns' life. Each year, he would return home from school with the latest comic books to read and discuss with his friends. The monthly series will run 12 issues with planned breaks in March and August.
What do you guys think? Are you excited for Doomsday Clock? Comment and discuss below!