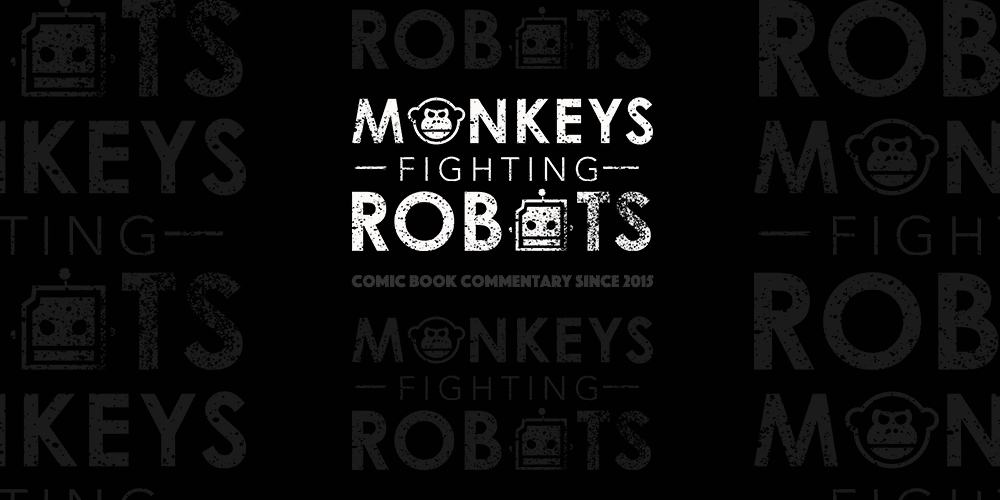 The DC Comics Comic-Con news keeps on trucking!
Newsarama reports that Duke Thomas, the fan-favorite character from Scott Snyder's run who is now heavily a part of DC: Metal and it's various lead-ups is getting both a codename and a series. The character is named The Signal and the series will be called Batman: The Signal. The character is described by Snyder as "Gotham's hero by day." The ongoing will be written by Snyder and Tony Patrick, who is a graduate of Snyder's  DC's Writer's Workshop.
As some one who has been reading all the various Dark Days books and is excited for DC: Metal, I think this could be a great new addition to the 'Batman' family. What do you guys think? Can Duke Thomas support a series of his own? Does Gotham City need a daytime superhero? Comment and discuss below!