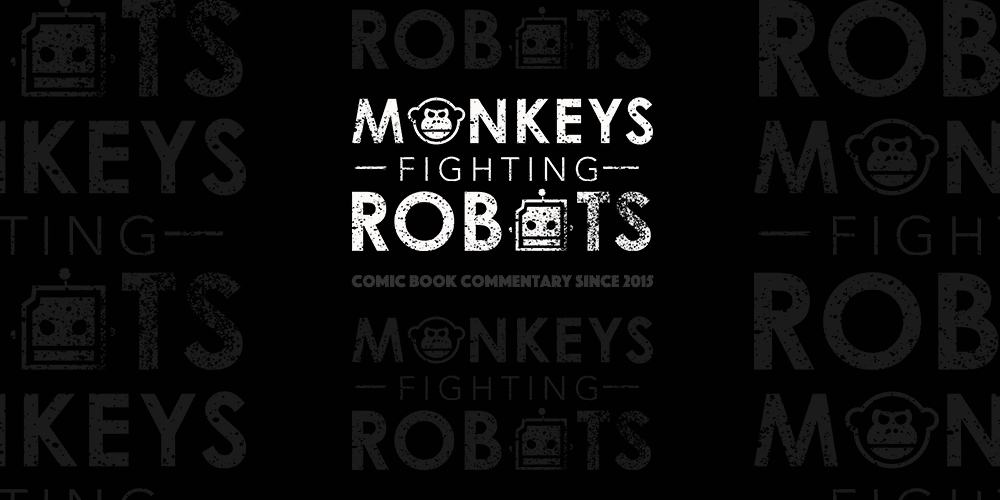 Rob Zombie, a longtime friend of Guardians director James Gunn, is back for GoG Vol. 2.
Just check out the Instagram post below!
In the first Guardians film, fans heard Zombie, the musician and horror filmmaker, when he voiced the Ravager's GPS/navigation system. Zombie has voiced other characters in Gunn's movies. He was a doctor in Slither and spoke as the voice of God in Super.
Who or what will Zombie lend his voice to this time? We'll have to keep our ears tuned in closely during the film. But for now speculate and comment below!
Guardians of the Galaxy Vol. 2 is written and directed by James Gunn (Slither). The film stars Chris Pratt (Jurassic World) as Peter Quill/Star-Lord; Zoe Saldana (Star Trek Into Darkness) as Gamora; Dave Bautista (Spectre) as Drax; Vin Diesel (Furious 7) as the voice of Groot; Bradley Cooper (The Hangover) as the voice of Rocket; Michael Rooker (The Walking Dead) as Yondu; Karen Gillan (The Big Short) as Nebula; and Sean Gunn (Gilmore Girls) as Kraglin. Newcomers to the cast include Pom Klementieff (Oldboy), Elizabeth Debicki (The Great Gatsby, Everest), Chris Sullivan (The Knick, The Drop) and the legendary Kurt Russell (The Hateful Eight, The Thing).