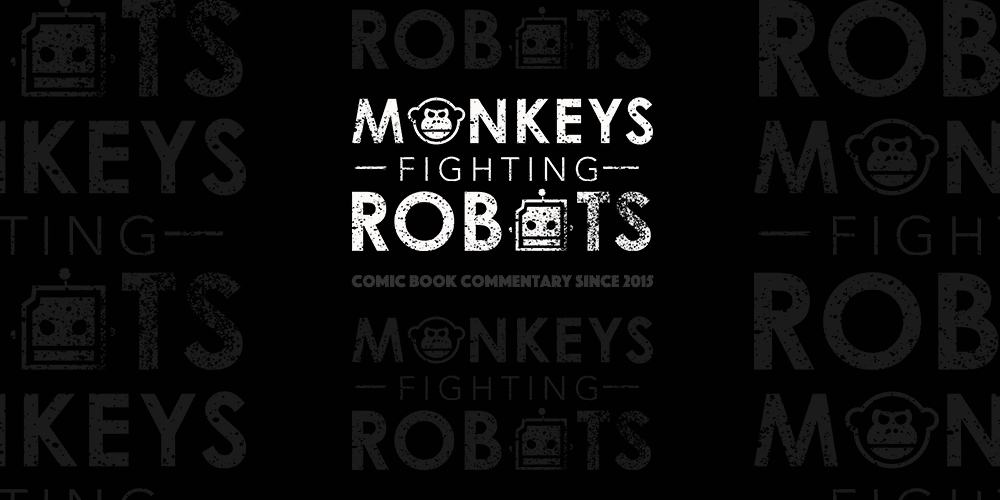 Learn the secrets and hidden tales from the summer before the eternal love triangle begins in this special issue. Featuring two short stories focusing on the major players and events in the Riverdale series: Spend some time at Archie's summer construction job and learn how it leads him to a fateful encounter with the alluring music teacher, Ms. Grundy. Find out more about Veronica's mysterious life in New York, before the shocking event that would send her family scrambling. You dare not miss this special FCBD version of the commemorative one-shot issue that serves as a prelude to the CW Riverdale TV series! 
Script: Roberto Aguirre-Sacasa, Brian E. Paterson, James DeWille
Art: Elliot Fernandez, Thomas Pitilli, Thomas Chu, Janice Chiang
Cover: Francesco Francavilla
FBCD RIVERDALE 
FCBD RIVERDALE, a special version of the tie-in one-shot issue that serves as a prequel to the new CW RIVERDALE TV series, will arrive in comic book shops in North America on May 6th for Free Comic Book Day.
This very special edition will feature two stories set in the world of the new TV series. The tales are written by showrunner and Archie Comics Chief Creative Officer Roberto Aguirre-Sacasa and several members of the show's writing staff.
Writer Brian E. Paterson and artist Elliot Fernandez will unveil secrets from Archie's summer working at his dad's construction company and how things change during an encounter with his high school music teacher, Ms. Grundy.
In the second story, writer James DeWille and artist Thomas Pitilli explore the mystery surrounding Veronica's move from New York to Riverdale.
"It made perfect sense to give retailers the opportunity to offer a RIVERDALE book on Free Comic Book Day to fans. RIVERDALE is a major moment for Archie Comics and we want to let readers experience that world on what's become a worldwide comic book holiday, Free Comic Book Day," said Archie Comics President, Mike Pellerito.
"The book will be immediately accessible to fans interested stepping into the world of the show, or to viewers who've added RIVERDALE to their must-watch list and want more exciting content, curated by showrunner and Archie CCO Roberto Aguirre-Sacasa and the show's team of amazing writers. Don't miss it!"
The CW's Riverdale debuts Jan. 26th at 9/8c on The CW and internationally on Netflix beginning Jan. 27th. Visit a participating comic book store for Free Comic Book Day on May 6th.