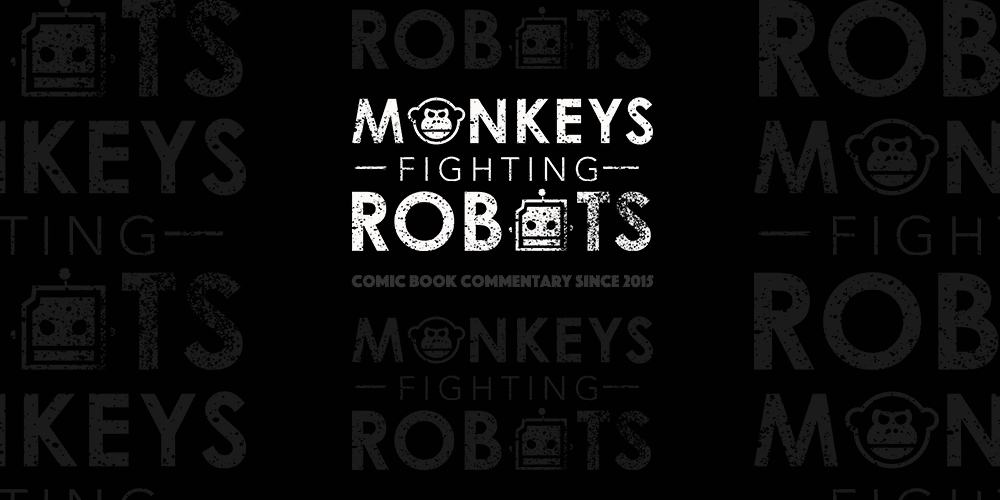 Since it's announcement, Riverdale had been pushed on having a Twin Peaks vibe. Now that the show has finally arrived, that can indeed be confirmed. But if I had to call it anything, it would be "Teen Peaks", as the CW drama is aimed directly at a young crowd. But that is not an insult. I just don't know if I am the target audience.
The show opens with an evocative and creepy (think Flowers in the Attic) scene with Jason and Cheryl Blossom. The scene is dreamlike and ambiguous and ends with the revelation that Jason drowns under mysterious circumstances. The scene is an homage to the discovery of Laura Palmer in Twin Peaks. The influence doesn't end there, as the entire hour is filled with call back images to David Lynch's show. Work mills dot the scenery, eerie country roads lead everywhere, even Pop's Chocolate Shoppe is garishly lit with neon lights in the dark.
The cast, in general, is solid, and the pilot does a serviceable job introducing all the main players. In this first hour, we meet Archie, Jughead (as our narrator), Betty, Kevin Keller, Dilton Doyle, Reggie, Moose, Ms. Grundy (now a hot thirty-something), and Josie and the Pussycats.
Everyone's social hierarchy is also expressed and set up. The well-known classic relationships are formed and the story is on its way. It's rather workman-like but it's a structure usually done in most pilots. Still, it all feels like it is aimed at a younger crowd, even for the CW.
There are elements for adults, as some time and story arcs are paid to the parents and older denizens of Riverdale. Luke Perry is actually pretty engaging as Archie's father, and the scenes between Perry and KJ Apa (as Archie) are some of the stronger ones.
The narrative is best when addressing the mystery at hand, and it feels like the show is still finding a way to balance that with the classic Archie tropes. It feels uneven at the moment.
The real strength of the show for me is Cole Sprouse as Jughead Jones, who narrates the story in a very strange and unique third-person form that opens and closes the episode. Jughead has always been a fan-favorite and pop-culture icon, so telling the story through his eyes is not a bad idea. His relationship with Archie is also tweaked, as it is hinted that they were close before but not so much now. Again the mystery there is good.
I guess I have to say that the jury is still out on Riverdale. The show still needs time to find it's identity and play out all the storylines it has set up. Younger fans will find a lot to like, though, and perhaps this is all for them anyway. Classic Archie fans may be turned off, but I will still give it a chance.
Riverdale stars KJ Apa as Archie Andrews, Lili Reinhart as Betty Cooper, Camila Mendes as Veronica Lodge, Ashleigh Murray as Josie McCoy, Luke Perry as Fred Andrews, Molly Ringwald as Molly Andrews, Cole Sprouse as Jughead Jones, Madelaine Petsch as Cheryl Blossom, Ross Butler as Reggie Mantle, Casey Cott as Kevin Keller, Mädchen Amick as Alice Cooper, and Marisol Nichols as Hermione Lodge.
It is written by Archie Comics Chief Creative Officer Roberto Aguirre-Sacasa and produced by Warner Brothers Studios and Berlanti Productions.  Greg Berlanti, Sarah Schecter, Jon Goldwater, and Roberto Aguirre-Sacasa serve as executive producers.
The show airs Thursdays at 9/8c on The CW.
For more information about 'Riverdale' and everything Archie Comics, visit the official Archie Comics website and follow them on Twitter, Facebook, and Instagram.