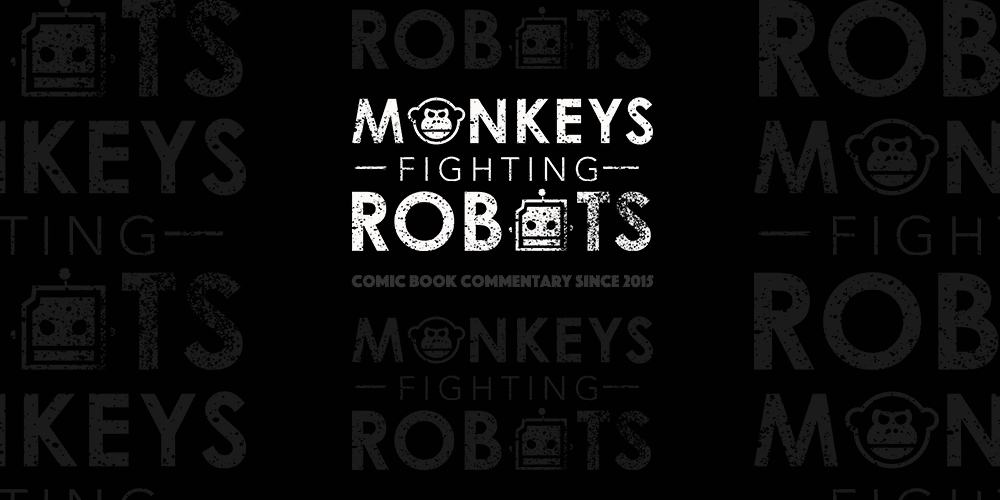 Marvel surprised readers when Journey Into Mystery: The Birth of Krakoa #1 popped up in the September solicitations. I have to say…this one-shot adventure turns out to be a very pleasant surprise.
Creators Dennis Hopeless and Djibril Morisette-Phan take us to the South Pacific at the tail-end of World War II. There, we find Nick Fury on a mission that radiates with the best of '40s-era action and horror titles.
Birth of Krakoa is colored by Rachelle Rosenberg and lettered by Travis Lanham.
The introduction on the first page sets the tone off right, telling us the squad is "known for their daring and determination in the face of the slimmest odds!" The story unfolds with Fury and his team's new mission derailed by an atomic bomb test. The Howling Commandos then find themselves stranded on the bombed-out island, slowly losing their wits to radiation poisoning and desperation. As time passes, though, the squad discover they're not stuck on any ordinary island…this rock is alive.
Loving the Classic Vibe
The creators clearly want to capture the vibe of Golden Age comics. Fortunately, they do a great job of it here.
First, we have plenty of omniscient narration throughout. This perfectly captures the dramatic delivery of the era to which Hopeless and Morisette-Phan pay homage. At the same time, the comic borrows on a lot of the tropes of EC horror titles popular in the post-war years. There's a supernatural mystery unfolding (literally) under Sgt. Fury's feet. It's like a mash-up of Tales from the Crypt and Two-Fisted Tales, and the combination comes together nicely.
The story is paced well. It creeps out across the book and ratcheting up the tension nicely, while the art really helps sell the story. We have lots of heavy, thicker lines and shadows, but with a modern crispness and eye for dramatic shots and layouts. There are moments when the two aesthetics clash, and the artwork is more reminiscent of Morisette-Phan's work on Image's Glitterbomb. However, it's not enough to drag the work down. Rachelle Rosenberg's color work is excellent here as well, allowing figures to slip into the shadows or pop out at the viewer at just the right time.
I highly recommend Journey Into Mystery: The Birth of Krakoa #1. It's great for fans of golden age action and horror titles, as well as anyone who wants to see The Sarge delve into the weird side in the run-up to Halloween.
Journey Into Mystery: The Birth of Krakoa #1 is in stores Wednesday, September 12th.