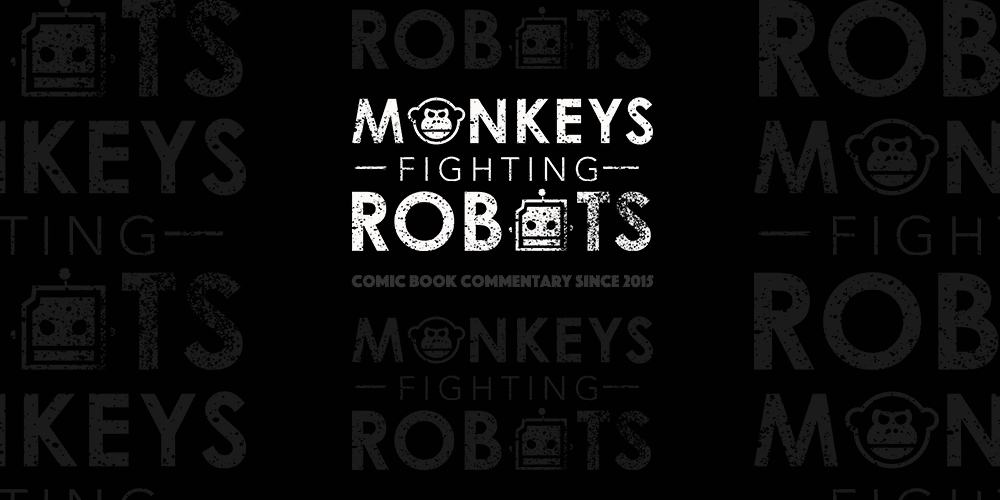 Batman #50 by brings us to the much built up and highly anticipated wedding. But as has been the case with King's run, there are many layers;  there is a lot more to it than 'do they or don't they'.
Batman #50
Written by: Tom King
Art by: Mikel Janin & Various Artists
Colors by: June Chung
Letters by: Clayton Cowles
Superstar scribe Tom King officiates the sure-to-be-offbeat nuptials, joined by an all-star lineup of guest classic Bat-artists doffing their hats to the lucky couple in a series of pre-wedding flashback scenes sure to set the romantic mood.
THIS REVIEW CONTAINS MAJOR SPOILERS! 
Writing
Let's start by addressing the elephant in the room. The outcome of the wedding was spoiled over this past weekend and most everyone knows that the Bat and The Cat (as they have been affectionately calling each other since King's run began) do not get married. However, we still have some fantastic emotional beats between the characters that will move longtime readers. And not just Selina and Bruce. The scenes between Alfred and Bruce are especially touching. And Kite-Man fans will love the opening pages!
King also uses two letters, the bride and groom writing to each other, as the narrative structure. This allows him to really get inside the heads and more importantly hearts of these two (and showcases the excellent lettering by Clayton Cowles).
ONE MORE TIME…SPOILERS!
But honestly, the fact that they don't is not as important as the REASON they don't; the devil in that detail is Bane, who has hovered like a specter since the early days of King's magnificent run. King, in the already classic 'I Am Bane' storyline, elevated Bane into a threat both physical and mental. With the reveal that Bane manipulated events to have Selina turn into a runaway bride, it makes the villain an emotional threat as well. The man who broke Batman's back has now also helped to break his heart. His final line of "He is what I made him. The Bat is broken" (you can see it below) is truly chilling and sets up a confrontation you can't wait to see.
Art
If you are a Batman fan, then this issue is an artistic treat. The always great team of Mikel Janin and June Chung handle the present day parts with their usual flare for creative page composition, panel placement, layouts and dynamic colors. Janin also kills it with his facial expressions, which in this issue are a huge part of the storytelling.
The icing on the wedding cake here is the Who's Who of artists that create beautiful one-page splash images showcasing key moments between Batman/Catwoman (both from their rich past and stuff from King's run specifically.) It's a true gamut of creator and style; Arthur Adams, Becky Cloonan, Tim Sale, Frank Miller, Amanda Connor, Andy Kubert, Tony S. Daniel, Paul Pope, Lee Weeks…and many more. Part of the fun is turning the page and finding a new artist.
Conclusion
If you have been reading Batman since King began writing it, you no doubt know that he has been running a 'long con' and we are merely at the halfway mark of his trick. Spoiled or not, this issue works. A good story is never really about what happens, but about why and how it happens. And on that front this chapter delivers.