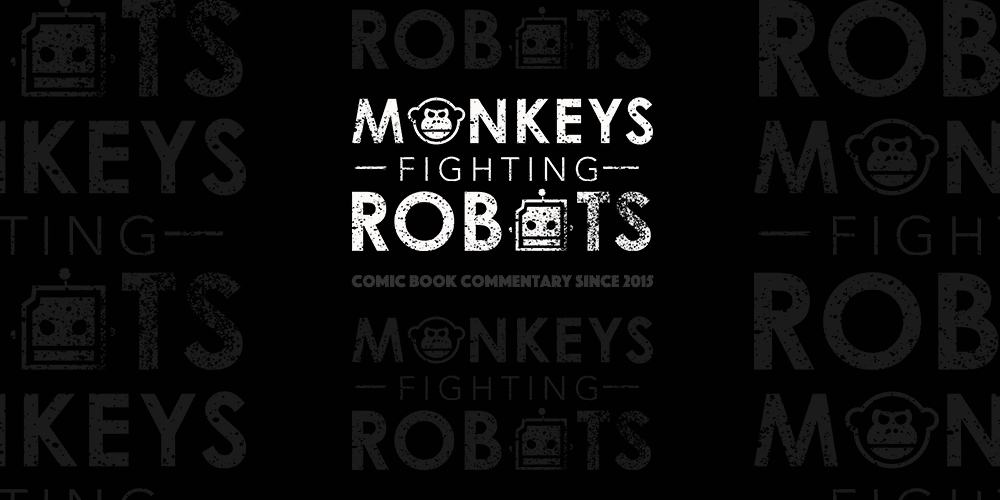 Batman #43 brings the excellent Poison Ivy arc to a close by focusing on the love between Pamela Ivy and Harley Quinn.
Batman #43
Written by: Tom King
Art by: Mikel Janin & Hugo Petrus
Colors by: June Chung
Letters by: Clayton Cowles
Writing
Tom King has done wonders for Batman's Rogues Gallery so far. He has highlighted Bane, Joker, Riddler, and Kite-Man ("Hell Yeah!"). Batman #43 ends the current arc which focused mainly on Poison Ivy. And what started as a frightening and nightmarish scenario where Ivy has literally taken over the world, ends with one of the most tender moments in this run so far. Bruce's plan all along was to bring Harley out of Ivy's control in order to get them to connect as two people. It's what ends Ivy's takeover. It's what saves the world.  As it's been established before, Harley and Ivy share a bond and King explores that bond with both elegance and tenderness. We also get a revelation about Ivy's role in the epic 'War of Jokes and Riddles'.
And emotional bonds seem to be the theme of this arc, as we also get great moments between Catwoman and Ivy and of course Bruce and Selina as well (King has stated in many places the heart of his run will be the Batman/Catwoman relationship).
Art
There are some beautiful images here created by the entire art team. Using two artists highlights the flashbacks (specifically to unseen moments from 'The War of Jokes and Riddles').
The colors by June Chung are incredible; lush and detailed, really giving off the atmosphere of plants and nature. You can almost smell the chlorophyll and feel the wind between the leaves. It's all so fucking gorgeous.
Conclusion
Another great arc ends as Batman walks down the aisle toward the Batman/Catwoman wedding. Harley Quinn fans should take note of this chapter, as it does as much for her as it does for Ivy. It's been said before, but King's run on Batman is already a classic and we are grateful there is still so much to come.