Image Comics' Adventureman #3, written by Matt Fraction, with pencils and colors by Terry Dodson, inks by Rachel Dodson and letters by Clayton Cowles, welcomes us deeper into the world this creative team has prepared. Most series, in any medium, would give their character special treatment. The main character sees things others don't, they can do things that others can't. That's generally why they're the main character. But in this issue, we see Claire beginning to lose the things that make her special and unique, while she's simultaneously falling deeper into a brand new world.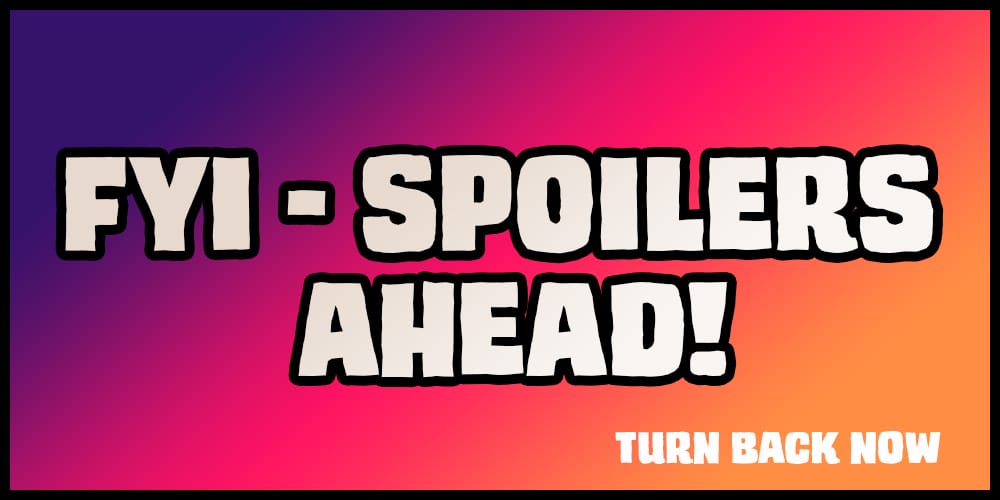 Writing
Fraction humanizes Claire a lot in this issue. In the past, she's had a level-headedness that was almost supernatural. Now, as she's coming off of the events from the last issue, she's completely scrambled. And she's going through an interesting transition. In the past, she's been the only one to see things right under everyone's noses: skyscrapers everyone seems to ignore, books mysteriously dropped into her lap. But now she's losing that ability, and life seems to be going back to normal. In taking Claire's "sight" from her, Fraction discards a surface-level thing that makes Claire special, to get to what's really special about her. She's not someone who gives up, and though she's beginning to forget some things, she's sharp enough to get the job done. With each passing issue, we're beginning to see Claire is the real Adventureman of this series.
Art
The Dodsons brilliantly play into Claire's amnesia. Elements of the supernatural are often obscured in this issue, through all kinds of ways. At one point, when Claire envisions herself on a boat, the chaos of the scene distracts us from the details. It feels like being lost in a crowd, trying to get to someone. Instead, you're being pulled away by the tide of people, further and further from the answers you're looking for. Similarly, scenes in the ultravoid, or in Claire's memory, are overshadowed by darkness. It's not easy to see who is doing what when the lights aren't on. We almost begin to doubt everything has been real up until this point ourselves, as we dive deeper into Claire's perspective.
Coloring
Terry Dodson draws a clear line in the sand between the supernatural and normal scenes in this issue. The scenes that have supernatural overtones are colored in a washed out color palette. Light greens and blues give those moments a spooky feeling. When Claire is running around in her normal day-to-day, the colors are vibrant and warm. But the best part of Dodson's coloring comes at the end. Just as we're starting to wonder where the supernatural ends and the natural begins, the rules change.
Claire sits with her son and father, watching TV, in a pale green scene. We immediately switch to a scene in the ultravoid, which has the exact same coloration. As the comic closes out, we resume our focus on Claire. While some of the coloration has come back into the scene, it still looks predominately pale green. With this, Dodson blurs the lines between reality and "fiction." It gives us the spooky feeling that the ultravoid might be closer than we think.
Lettering
Cowles' lettering does such a brilliant job of showing us how Claire is feeling. At several points, Claire says something in large lettering, but follows up with another line in smaller letters. "But I can help" she says, confidently in large letters. It's closely followed by "I think I can help," in letters that are half that size. We're seeing Claire being torn between worlds. Is she the confident adventurer, like Adventureman, or is she the quiet bookkeeper that enjoys reading all day? We see some of her thoughts, written as captions, throughout the issue. But the caption boxes seem either too far apart, or like they're right on top of one another. It shows us how scattered Claire is feeling, right on the page!
---
Image Comics' Adventureman #3 is as fun as any issue so far. But this issue dives deeper into the tug-of-war Claire is experiencing. And as worlds collide, this series promises it's only better from here. Pick up Adventureman #3, out from Image Comics on August 12th, at your local comic book shop!