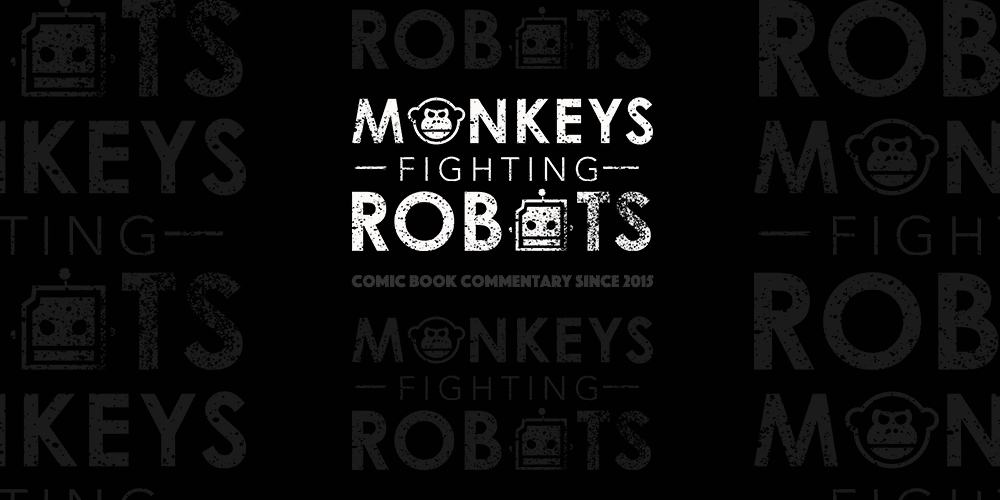 "Faster Than A Speeding Bullet" by Brad Meltzer, John Cassaday, and Laura Martin is a perfect snapshot of Superman and what he means to us. It's one of the highlights of the celebration that is Action Comics #1000.
Action Comics #1000
"Faster Than A Speeding Bullet"
Written by: Brad Meltzer
Art by: John Cassaday
Colors by: Laura Martin
Letters by: Chris Eliopoulos
Writing
Action Comics #1000 is filled with stories celebrating the history of The Man Of Steel, and as good as they all are, it's "Faster Than A Speeding Bullet" by Brad Meltzer and John Cassaday that really brought it home. It's a deceptively simple premise: Superman trying to save a hostage. It's the kind of situation The Man of Tomorrow finds himself in every day. And that is part of its power and charm. In just five pages, Meltzer creates not only a suspenseful situation (that essentially unfolds in a second or two) but also one filled with the right amount of pathos. It's a neat trick and one that shows both an understanding of the character of Superman and what he means to the people of Metropolis. These "small" moments happen all the time but are no less life-changing.  Superman doesn't have to fight Doomsday to be a hero.
Plus it shows an expert understanding of the comics medium as well; the static image nature of sequential art allows the time to unfold slowly, 'stretching' out the time and showing us how Supes sees time when he is moving faster than a…well speeding bullet.
Art
John Cassaday is one of the modern masters of comics and he too does fantastic work in these pages. He excels at capturing epic and powerful moments in clean and crisp images Cassaday was an excellent choice for a story that literally takes a few seconds and makes them epic. He gives the even quiet moments grandeur and power.
Laura Martin's colors add a ton of vibrancy and energy to the story, helping it feel kinetic. Everything is bright and clear. Exactly how Metropolis should be.
Chris Eliopoulos, a master storyteller, and font master creates some dynamic word balloons, caption boxes, and sound effects.
Conclusion
"Faster Than A Speeding Bullet" lives up to its name and delivers a quick tale that is nonetheless loaded with weight, emotion, craft, and imagination. It's one of the many great reasons to pick up Action Comics #1000.