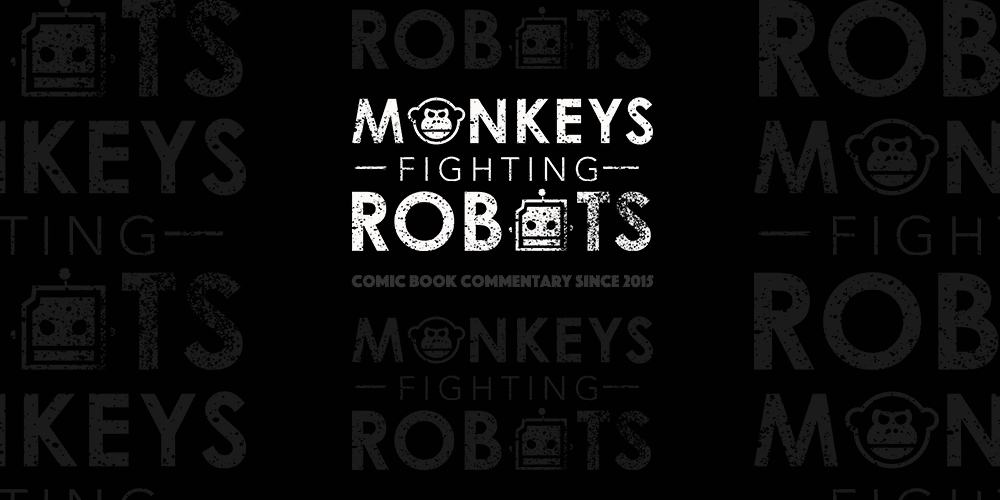 AMC's Preacher is back with an action-packed new trailer (seen below) ahead of its season 3 June 24th release date. Jesse, Cassidy, and Tulip are at odds with everyone as he heads back to the one place he doesn't want to go, home.
Tulip portrayed by Ruth Negga is killed after uncovering The Grail organization had been spying on the crew. Which leads us to the events of season three's trailer in which Jesse Custer played by Dominic Cooper and Cassidy portrayed by Joseph Gilgun, are forced to go back to Jesse's hellish extended family the L'Angelles to bring Tulip back to life.
The trailer shows us, Jesse's grandmother will be a new obstacle for Jesse and company to overcome – after Jesse is forced to make a deal with her to bring Tulip back from the dead. As we saw in previous seasons, Jesse and his family are less than close and him having to owe his them means a big bucket of new problems for him.
Unfortunately for Jesse, it is not out with the old, and in with the new, the trailer shows that Herr Star and The Grail organization is still on his tail with their own quest to replace Jesus's descendant with Jesse as the organization's figurehead savior. We also get a glimpse of the almost unstoppable Saint of Killers standing in a doorway.
As reported by AMC The L'Angelles family brings some familiar faces to the cast, Betty Buckley from the show Supergirl and the film Split will be playing Gran'ma, Preacher's grandmother who has a thirst for eternal youth. Colin Cunningham from the show Falling Skies, he will portray TC a loyal caretaker and soldier for Gran'ma. Jeremy Childs from the shows The Last Castle, Nashville, will be starring as Jody, the enforcer for Gran'ma and the only man Jesse's never beaten in a fight.
The trailer is packed full of action, violence, and fun in true Preacher fashion. I look forward to season 3 when it premieres on Sunday, June 24, on AMC.
[embedyt] https://www.youtube.com/watch?v=5svh8iUHNeM[/embedyt]
What did you think of the new Preacher trailer? Let us know in the Comments.