Fans of the wonderful BBC America series Orphan Black will be sad to know that it's nearing the end of its run. It was announced today that, while the show has been renewed for a fifth season, the upcoming season will be its last. John Fawcett & Graeme Manson, co-creators of the show, had this to say:
"We are excited to deliver an epic conclusion to the tale of Sarah and her clone sisters. The past four seasons have been a phenomenal adventure and we are eternally grateful to our loyal fans who have loved the twists and thrills of our weird little show."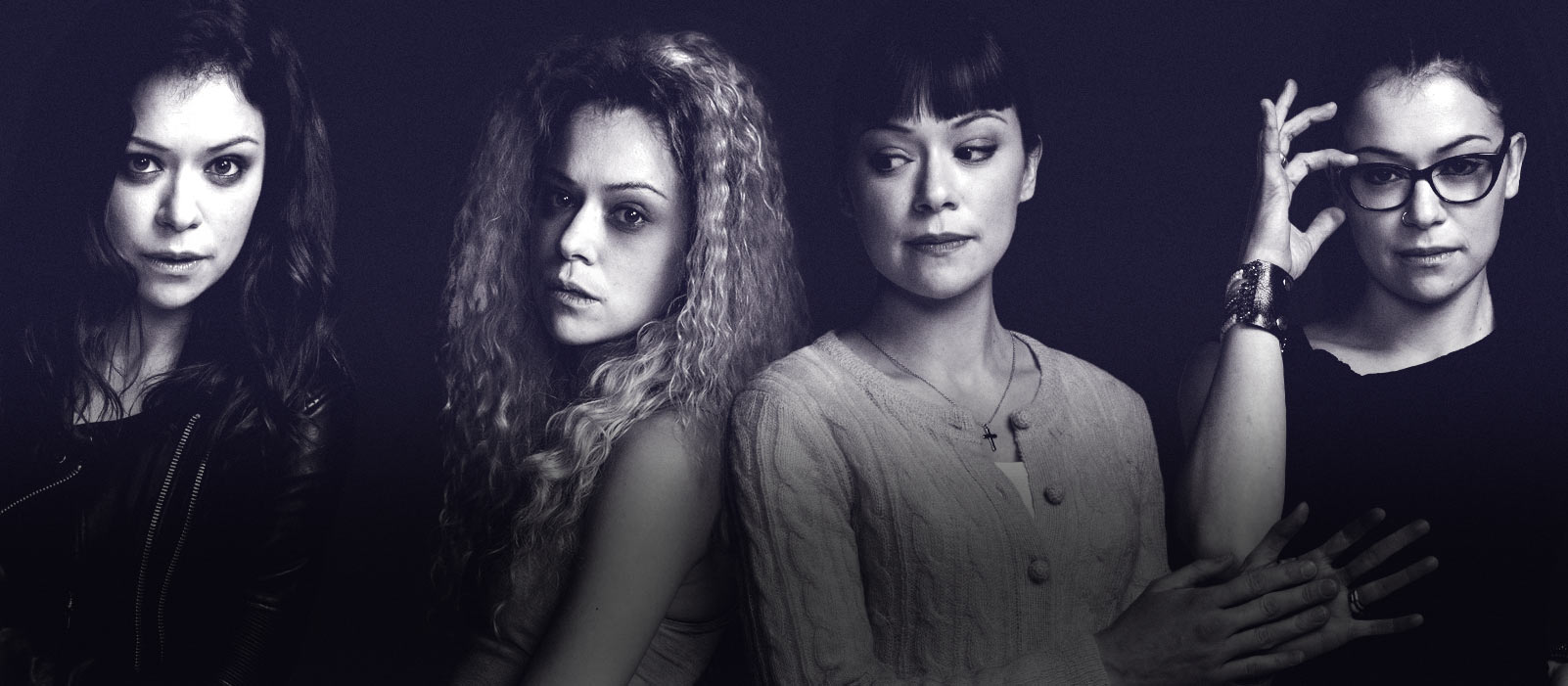 For those who haven't previously been part of the Clone Club, Orphan Black is a fantastic sci-fi series about a young woman, Sarah Manning, who gets thrust into the crazy world of cloning. Each clone is played amazingly by Tatiana Maslany, who has received many award nominations (though no wins, as of yet). The Season 4 finale airs tonight (June 16th, 2016), and the final season will be arriving in 2017.