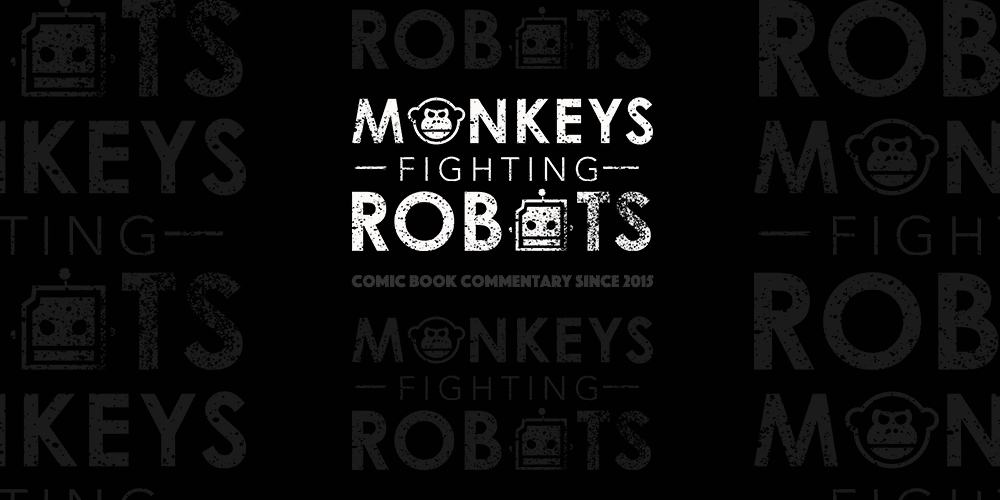 Marvel is adding a two-time Grammy-Award winning artist and six-time Grammy-Award nominee to its roster of comic book writers.  On Saturday, The Weeknd announced via his Twitter that he and the famed publisher are collaborating together on a new comic titled Starboy, which shares the name of the musician's 2016 album.  While the book is set to be released in 2018, no official description or synopsis has been revealed.  However, the cover image for the first issue was released prior to The Weeknd's signing at New York Comic Con on Saturday.
This is not the first time the "House of M" has teamed up with a musician for a series.  In March, they and Black Eyed Peas frontman will.i.am announced a new graphic novel titled Masters Of The Sun – The Zombie Chronicles which was released in July.  The Weeknd first hit the music mainstream with the release of his three mixtapes back in 2011.  Since then the Toronto, Ontario, Canada native has seen a wide-range of success including the release of three studio albums since 2013.
His album Beauty Behind The Madness spent a consecutive 100 weeks on Billboard's Top 200 list.  While 2016's Starboy had the third-largest debut that year, selling 348,000 copies.  The two albums that finished ahead of it?  Drake's Views (1.04 million units) and Beyonce's Lemonade (653,000 units).
Are you excited about this collaboration? What do you think it will be about?  What musical artist(s) would you like to see Marvel collaborate with next?  Comment below!