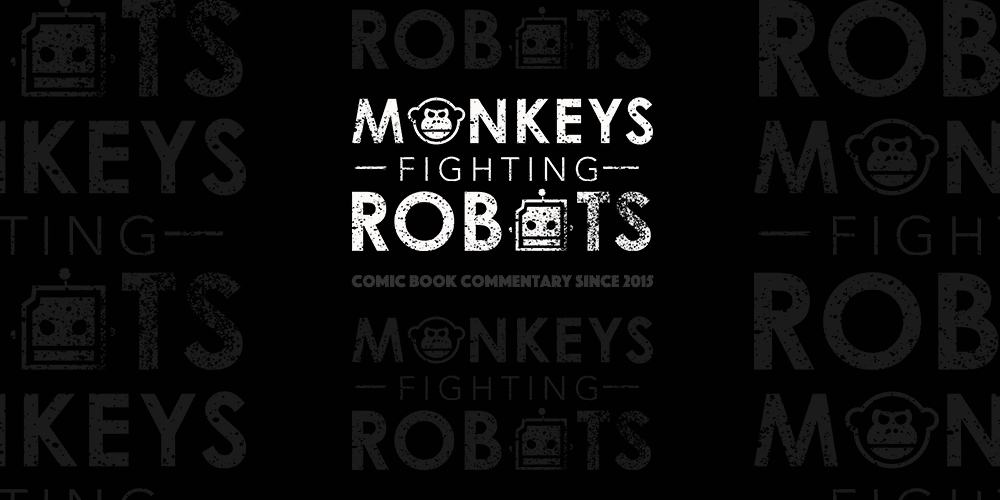 The Nintendo Switch had a monstrous 2017 and looks to build on its success in 2018.  In just its 10-month existence, 10 million units have been sold worldwide.  Causing Nintendo to move closer to its expected global sales total of 14 million by the end of its fiscal year in March.  By reaching that expected total, the Switch would then surpass the Wii U's total number of global sales (13.56 million). Yep, despite other success like Zelda: Breath of the Wild winning Game of the Year at the 2017 Game Awards, the conversation about the Nintendo Switch always comes back around to one thing.
Its surpassing of sales numbers set by its predecessor the Wii U whose production was ended earlier this month.  One week into the new year and its dominance of the Wii U in sales has now reached a new level.  According to Famitsu sales data, the Switch has outsold the Wii U in overall sales in Japan.  In 10-months 3,407,158 Nintendo Switch units have been sold in Japan, surpassing the 3,301,555 Wii U's sold in the country during its close to six-year production.
Combine those numbers with the additional 4.8 million units sold in the United States and it's easy to see why Nintendo is so optimistic about March's sales goal.  But the Switch's dominance in first-year sales in Japan hasn't just put it ahead of the Wii U.  It's also led to the console surpassing Sony's Playstation 2 in first-year sales in Japan as well per Famitsu.  However, despite the feat, Sony's 17-year-old console still holds the worldwide record for units sold with 155 million.
Even though it's highly unlikely Nintendo's newest "home console" ever reaches the mark set by the Playstation 2, a few upcoming game releases will more than likely push it further past its in-house predecessor.  Most notably Metroid Prime 4, and untitled Fire Emblem, and Pokémon games whose release dates haven't been announced yet.  What are your thoughts on the Nintendo Switch?  What games are you most looking forward to?  Comment below!