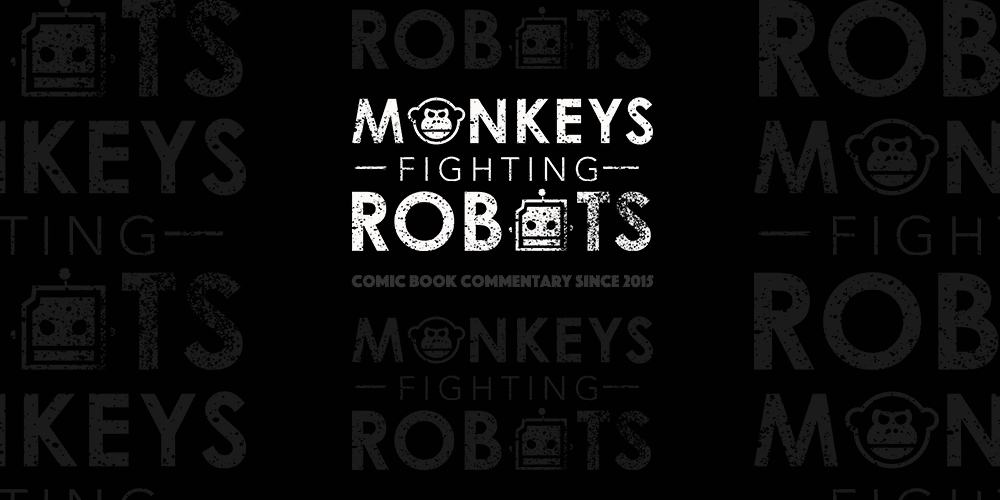 Marvel Entertainment has released a new teaser for The Punisher, which can be seen below.
Friends. Enemies. Frank Castle. "Marvel's @ThePunisher" is coming soon. pic.twitter.com/ayuGR3H5RX

— Marvel Entertainment (@Marvel) August 28, 2017
"Friends. Enemies. Frank Castle. "Marvel's ThePunisher" is coming soon."
Although no footage is included, it gives us a indication of not only the tone of the show, but also who will be at the forefront: Frank Castle. While this might be assumed, the marketing has consistently revolved around the character, his outlook on the world, and his peers.
Additionally, the titles for all thirteen episodes have been dropped. Be careful of spoilers, as a title can potentially reveal a plot point.
1. "3 AM"

2. "Two Dead Men"

3. "Kandahar"

4. "Resupply"

5. "Gunner"

6. "The Judas Goat"

7. "Crosshairs"

8. "Cold Steel"

9. "Front Toward Enemy"

10. "Virtue of the Vicious"

11. "Danger Close"

12. "Home"

13. "Memento Mori"
The Punisher stars Jon Bernthal as the title role and also features Jason R. Moore as Curtis Hoyle, Ebon Moss-Bachrach as David Lieberman, Michael Nathanson as Sam Stein, Jaime Ray Newman as Sarah Lieberman, and Deborah Ann-Woll as Karen Page.
"Frank Castle is haunted and hunted after the murder of his family and becomes a vigilante known in the criminal underworld as "the Punisher", who aims to fight crime by any means necessary."
The Punisher hits Netflix in 2017.