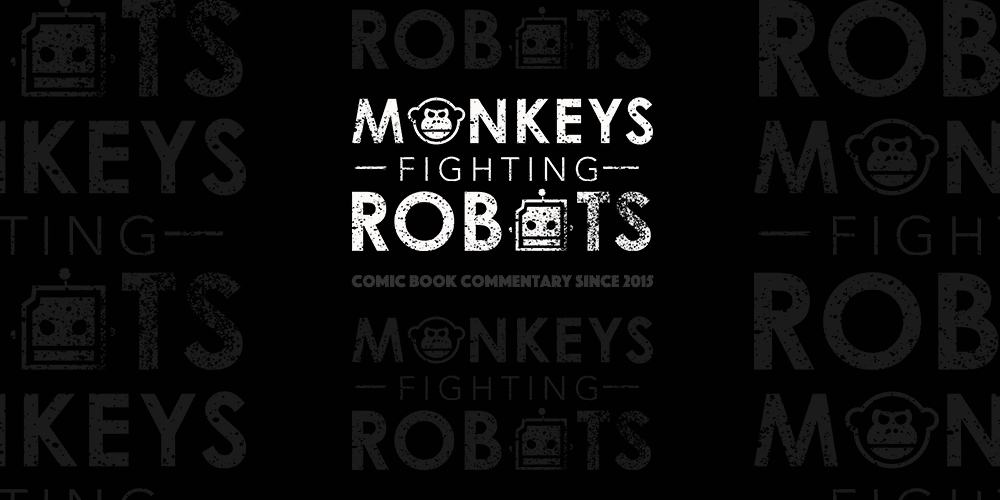 Stranger Things co-creator Ross Duffer let slip some more details regarding the future of the show when speaking to Entertainment Weekly, "Everything changes as we move forward so we'll see" he says.
His brother (and co-creator) Matt Duffer adds:
I want it to have a really finite ending. I don't want it to be one of those shows that runs out of gas and they lose it because they're losing interest. You wanna end when you're on top.
Ross additionally says:
Hopefully you'll come to the end of season 2 and feel fully satisfied and want more but you'll feel like it has come to a conclusion. But also we've laid the ground work for further seasons.
It definitely seems like Season Two is a big part of the story we have already seen. The creators' comments make it seem like perhaps these two seasons will serve as one tightly connected story, only to leave us with a bigger universe created. Either way, it's exciting news! Tell us what you guys think and leave us some comments below.
Stranger Things was created by the Duffer Brothers. It is written and directed by Matt and Ross Duffer and executive-produced by Shawn Levy.
The already available Season One stars Winona Ryder, David Harbour, Finn Wolfhard, Millie Bobby Brown, Gaten Matarazzo, Caleb McLaughlin, Natalia Dyer, Charlie Heaton, Cara Buono, Matthew Modine, Noah Schnapp and Joe Keery.
Strange Things Season 2 brings additional cast members Sadie Sink, Dacre Montgomery, Sean Astin, Paul Reisser, Linnea Berthelsen, and Brett Gelman. 
Stranger Things Season 2 will consist of nine episodes. All episodes will premiere on Netflix on Halloween, October 31, 2017.