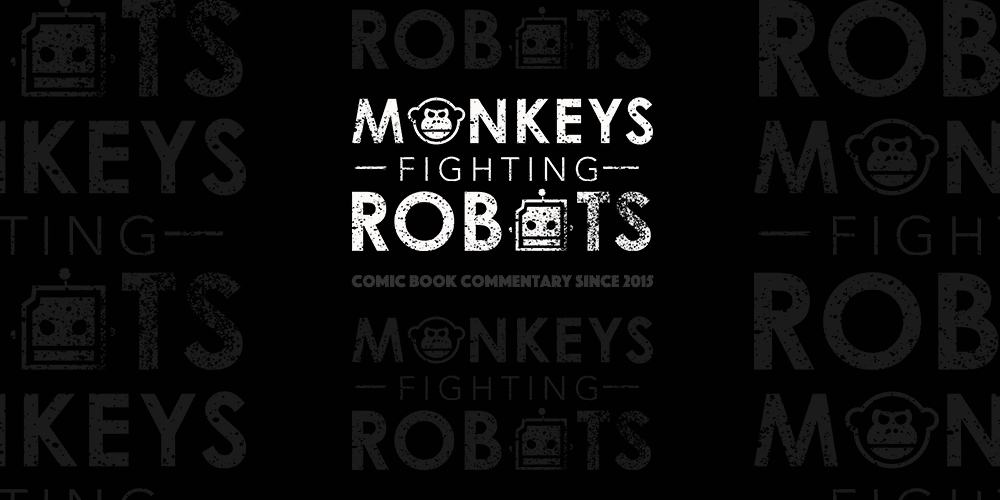 With great titles like Blood Blister and Animosity, AfterShock Comics is quickly becoming a publisher to watch. Today, the rising comic company announced another new title that will surely leave fans with high anticipation. Check out the solicit below, flip through the preview pages, and tell us what you think in the comments.
Make sure to check out the rest of AfterShock's library on their website and follow them on Twitter.
Think about your "life" for a moment…the people you've known, the one's you've loved, and all the stuff in between. Now imagine you learned that everything YOU believed, everything YOU lived, everything YOU felt actually never happened…it was ALL not real. But it is REAL to YOU and you now must fight to save it and everyone you love. But to do that, you first have to save the world. Welcome to "The Normals." an exciting new rush-of-blood-to-the-head series and AfterShock Comics.
From Adam Glass (Rough Riders, Suicide Squad, TV's Supernatural) and Dennis Calero.
THE NORMALS #1 / $3.99 / 32 pages / Color / on sale

5.27.17
writer: Adam Glass
artist: Dennis Calero
color: Adriano Agusto
letterer: TBD
cover: Dennis Calero
incentive cover: Elizabeth Torque