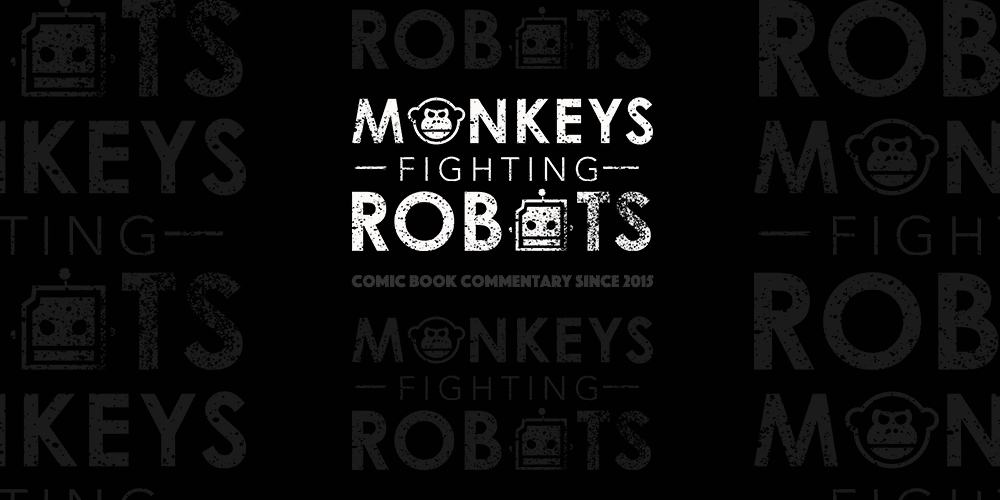 The streaming giant just landed a mega deal having acquired the entire Rob Liefeld library, with sights set on adapting a series of films based on his Extreme Studios characters.
The deal Deadpool creator inked a seven-year deal with Netflix, which includes plans for a franchise of films based on his series like Bloodstrike and Youngblood, among others.
No specific announcements have been made regarding specific titles or release dates, but Netflix Head of Feature Film Development Scott Stuber is excited to have the brand because all the books consist of, "Gritty stories and distinctive characters". Netflix has moved quick in building on its superhero platform, having also landed Mark Millar's Millarworld characters earlier this year as well. The service is looking to prepare with the impending Disney streaming service that is set to launch in 2019, in which it will stand to lose shows like Daredevil and The Punisher, as well as its vast library of Disney and Marvel-related films.
With the success of Deadpool at the box office, Liefeld has proven his characters have staying power and are profitable. If done right, his cinematic universe will not only be filled with big muscles and guns, but both sides will also have some pretty deep pockets to fill.
Liefeld is one of the original founders of Image Comics in 1992. He not only created Deadpool, but also Cable and Domino, all of whom are set to star in Deadpool 2 in May. He is also working with producer Akiva Goldsman, who is currently developing a film based on his Avengelyne character, in conjunction with Paramount Pictures.