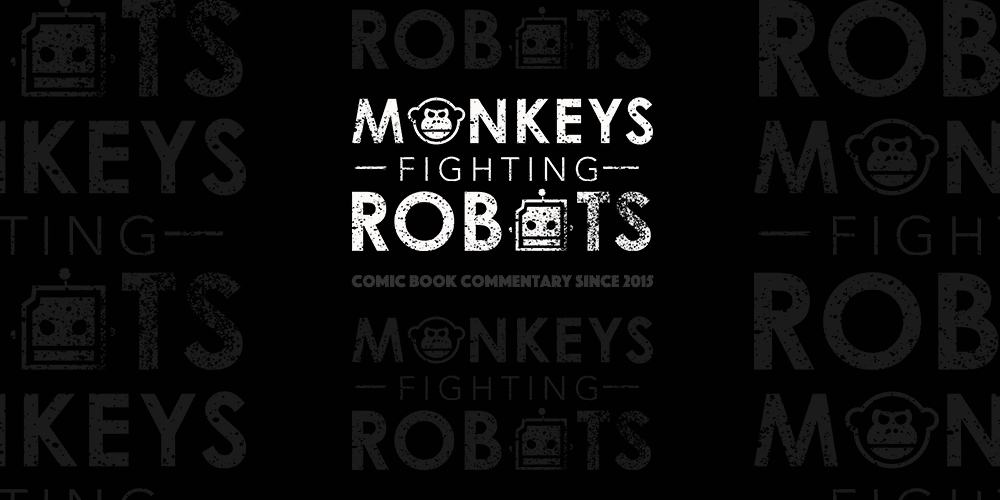 No one will argue that Netflix has been feeding us some of the best original programming in ANY format. House of Cards, Daredevil, Arrested Development, and the list goes on and on. We can now add Santa Clarita Diet to that list. The new series, starring Drew Barrymore and Tymothy Olyphant, seems to be a very inventive twist on zombies and the undead; with a touch of Weeds inspired suburban parody. The trailer also showcases a great supporting cast that includes Patton Oswalt and Nathan Fillion. Check out the trailer below and tell us what you think!
The show stars Drew Barrymore, Timothy Olyphant, Thomas Crawford, Terry Walters, Christina Ferraro, Ramona Young, and Natalie Morales. It was created by Victor Fresco.
Ten episodes of Santa Clarita Diet premiere on Friday, February 3rd.