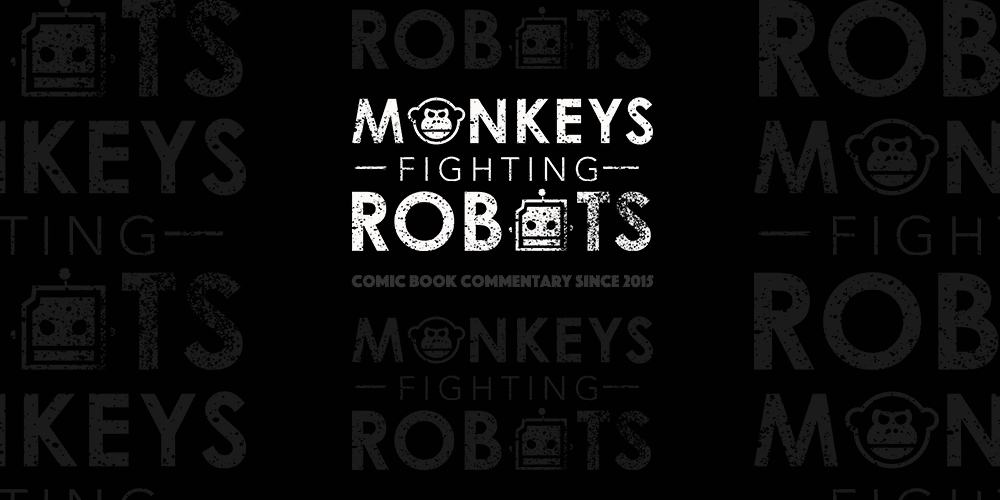 Fire up the Cornballer, adjust your Fakeblock settings, and trade in that Homefill for a real TV because Arrested Development is returning for a fifth season, according to Variety.
The official announcement was expected after star Jason Bateman tweeted this on Friday:
Look very probable I'm going to put some miles on the Stair Car this summer. Just officially signed on to more ARRESTED DEVELOPMENT today.

— Jason Bateman (@batemanjason) May 12, 2017
The comedy is known for its wordplay, recurring gags, and satire.  It focuses on the Bluth Family, a dysfunctional clan of real estate developers and their trials and tribulations stemming from some light treason on the part of their patriarch, George Bluth (Jeffery Tambor).  If this sounds familiar to you, you're not the only one, as creator Mitchell Hurwitz had this to say in a recent statement:
"In talks with Netflix we all felt that stories about a narcissistic, erratically behaving family in the building business — and their desperate abuses of power — are really underrepresented on TV these days.  I am so grateful to them and to 20th TV for making this dream of mine come true in bringing the Bluths, George Sr., Lucille and the kids; Michael, Ivanka, Don Jr., Eric, George-Michael, and who am I forgetting, oh Tiffany. Did I say Tiffany? — back to the glorious stream of life."
The entire cast is expected to return, though Netflix may have its work cut out for it when it comes to scheduling, as many of the stars are involved in other hit shows.  Jessica Walter (Archer), Tony Hale (Veep), and Will Arnett (BoJack Horseman) in particular.  The new episodes should be available to stream in 2018.