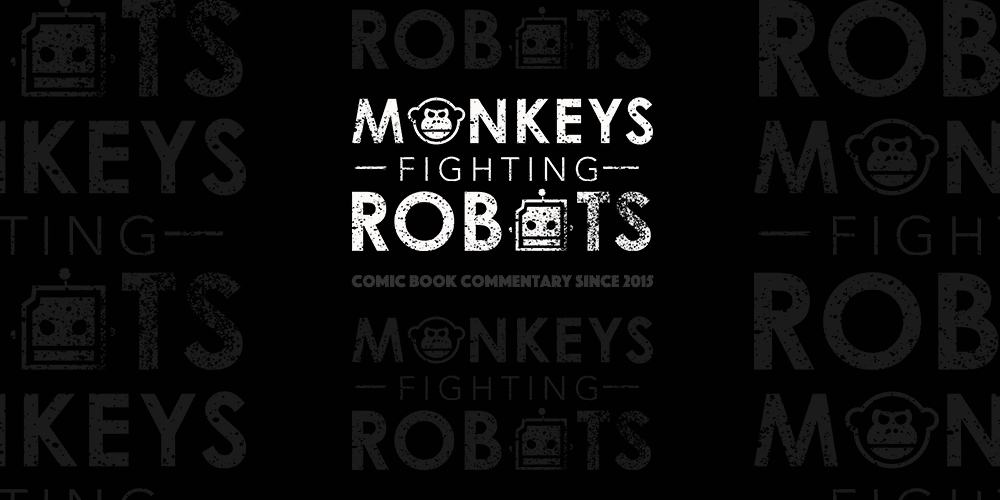 NCIS: Los Angeles star Miguel Ferrer has died. He was 61.
According to Deadline, the actor passed away on Thursday from cancer.
NCIS show runner R. Scott Gemmill released a tribute to Ferrer. "Today, NCIS: Los Angeles lost a beloved family member," he said. "Miguel was a man of tremendous talent who had a powerful dramatic presence on screen, a wicked sense of humor, and a huge heart. Our thoughts go out to his wife Lori, his sons, and his entire family. He will be greatly missed."
As a film actor, Ferrer starred as the sleazy Bob Morton in the original Robocop. He also appeared in Star Trek: The Search For Spock and Iron Man 3.
Yet his best known role is forensic expert Albert Rosenfield on Twin Peaks. His abrasive, sarcastic manner provided a contrast with Kyle MacLachlan's earnest Dale Cooper. Tough as nails, he alienates the townsfolk but warms up as the series progresses.
From 2001 to 2007, Ferrer was the star of Crossing Jordan. His role was Dr. Garret Macy.  He also directed a few episodes. The show ran for six seasons on NBC.
Ferrer also has an extensive voice-acting career. His credits include roles on Superman: The Animated Series, in which he voiced Weather Wizard and Aquaman. He also played Shan-Yu in Mulan. In 2008, he did the voice of Martian Manhunter for Justice League: The New Frontier. He voiced Vandal Savage on Young Justice.
Ferrer will appear in the Twin Peaks revival. His last film role will be Deathstroke in Teen Titans: The Judas Contract.