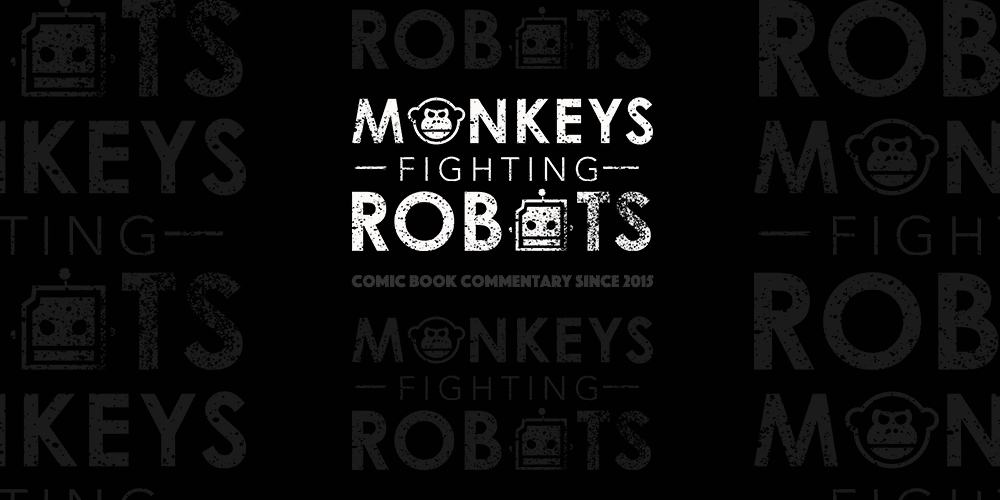 Billy Mitchell's reign as the first ever "King of Kong" is over.  An investigation by Twin Galaxies (an organization that has been recording high scores in gaming since 1981) found the 52-year-old guilty of cheating.  The organization discovered Mitchell set his numerous high scores in Donkey Kong on a prohibited system, rather than an approved arcade machine.  With the ruling comes severe penalties for the 52-year-old gamer.
Twin Galaxies has banned Mitchell from competing in tournaments, and has stripped him of his high scores.  Including his score of 1,047,200 which marked the first time in the game's history someone reached a million points.
Twin Galaxies has stated they have submitted their findings to the Guinness Book of World Records.  They have also published a post discussing their investigation into Mitchell on their website. With Mitchell's reign in Donkey Kong over, Steve Wiebe is now at the top.  Wiebe is also now recognized by Twin Galaxies as the first person to score a million points in the game.
Like Mitchell, Wiebe was also featured in the 2007 documentary The King of Kong: A Fistful of Quarters.