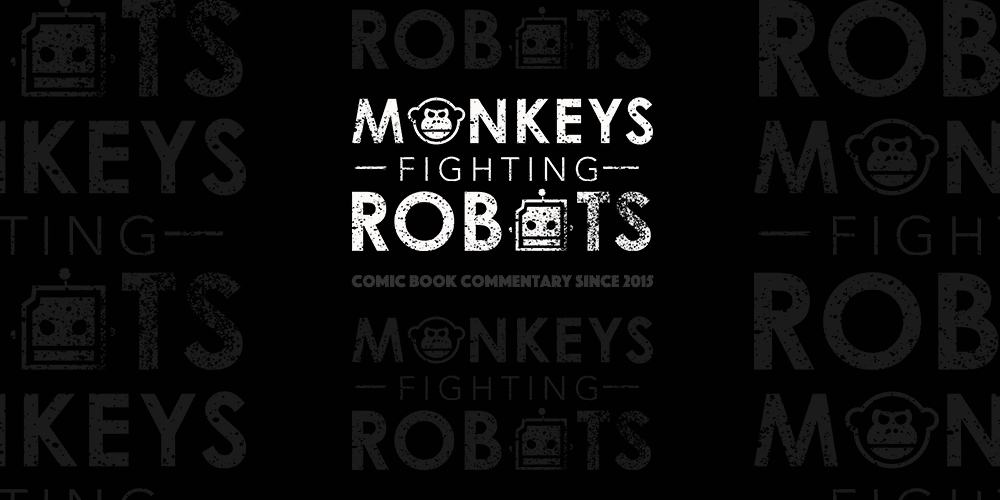 The adult version of the Losers Club is complete as all seven members are now all grown up for IT: Chapter 2, fresh off the announcement that Bill Skarsgård has signed on to return as Pennywise 'The Dancing Clown'.
That's right, the team that championed the nightmarish Pennywise in the 2017 reboot of IT are now their adult versions. So, with that, let's meet the team that will soon take on Stephen King's killer clown, which will again be directed by Andy Muschietti.
The 'Old Spice Commercial Guy' has been tasked with serving as the member that stays behind in Derry to keep an eye out for a possible return of Pennywise, Mike Hanlon, who was formerly played by Chosen Jacobs. In the book, he suffers from a drug addiction as a way of coping with his nightmares of the shape-shifting clown.
The not-so-subtle New Kids on the Block fan and Pennywise researcher, Ben Hanscom, is not the bullied version anymore, which was portrayed by Jeremy Ray Taylor in 2017. He grows up to shed his hefty disposition in the book and becomes a successful architect. The 'H' carved into his stomach remains, but so does his longtime crush on fellow Loser, Beverly.
Here is your adult version of Stanley Uris (or Wyatt Oleff). This is the most-reluctant character to return to Derry to battle Pennywise, should he return. In the original film, you might remember him getting pulled into the jaws of the killer clown, after being lured into the sewers, face-first.
Fans of the series remember one of Pennywise's favorite lines, "Eddie!", in reference to his character, Eddie Kaspbrak. In the first film, he dealt with an overbearing mother that deemed him a hypochondriac, played by Jack Dylan Grazer.
Beverly Marsh, is all grown up. Most know her as 'Bev', the girl that the entire Losers Club was infatuated with and the one with an alcoholic father. In 2017, she was played by Sophia Lillis, who confronts her father to join the club and develop a social life outside of an abusive home.
His mutant abilities as Professor Charles Xavier in the X-Men films won't help him much as 'Stuttering' Bill Denbrough. Inheriting the role from Jaeden Lieberher, he was the leader of the Losers Club and Georgie's older brother. By book standards, he will have grown to become a successful author.
We couldn't think of a better casting job than that for Richie 'Trashmouth' Tozier, which was done masterfully by Stranger Things star Finn Wolfhard in 2017, than this Saturday Night Live alum. The character serves as the comic relief with a potty mouth.
What do you think of this cast? Are you excited for the sequel? Let us know your thoughts in the comments section below.