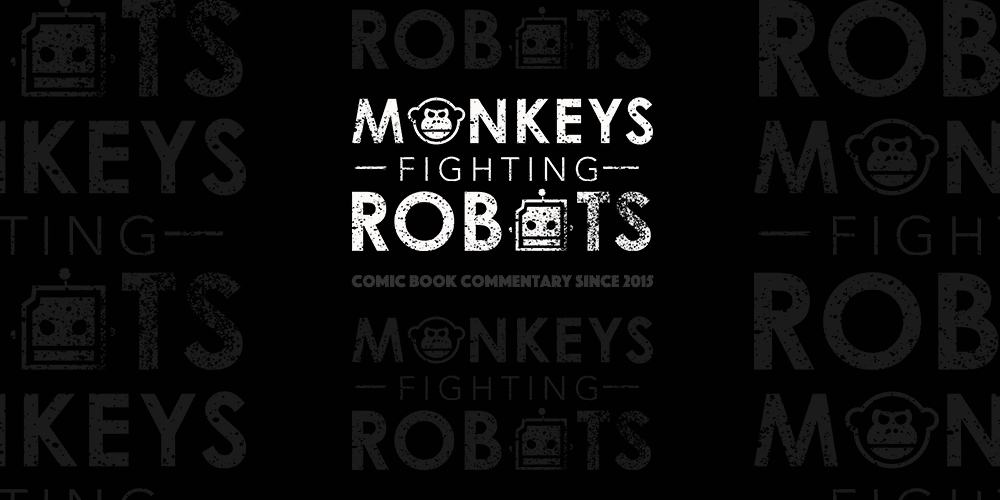 Another musician is set to launch a comic book in conjunction with Marvel, in Abel "The Weeknd" Tesfaye, who will introduce Starboy, named in honor of his chart-topping song from his double-platinum album, of the same title.
The series will take place in Alphatron, which is a city mired in crime, led by Jack "The Chef" Smiley, who has unified all the criminal organizations. The terrifying Smiley isn't content with just murdering victims, but he also feasts on their flesh! The city is in need of a hero as its citizens all live in fear, while the police force has a target on its back. Enter: Starboy.
The series will be written by Tesfaye, La Mar Taylor and Christos Gage, with art provided by Eric Nguyen and Guru-eFX.
"Marvel is the pinnacle of success in their field and I've been a lifelong fan of their work," Tesfaye said. "To be able to partner with them is a dream come true."
Earlier this year, The Black Eyed Peas released its VR Experience, which brought to life its Marvel graphic novel, Masters of the Sun, which came out in 2017.
Keep an eye out for The Weeknd Presents: Starboy, Vol. 1, Issue #1, when it lands on comic shelves on June 13. For the official release on this upcoming title, via Marvel, click HERE.
The Weeknd also teamed up with Kendrick Lamar on Pray for Me, which was featured on the Black Panther Soundtrack. Check out the awesome music video below.
[embedyt] https://www.youtube.com/watch?v=XR7Ev14vUh8[/embedyt]