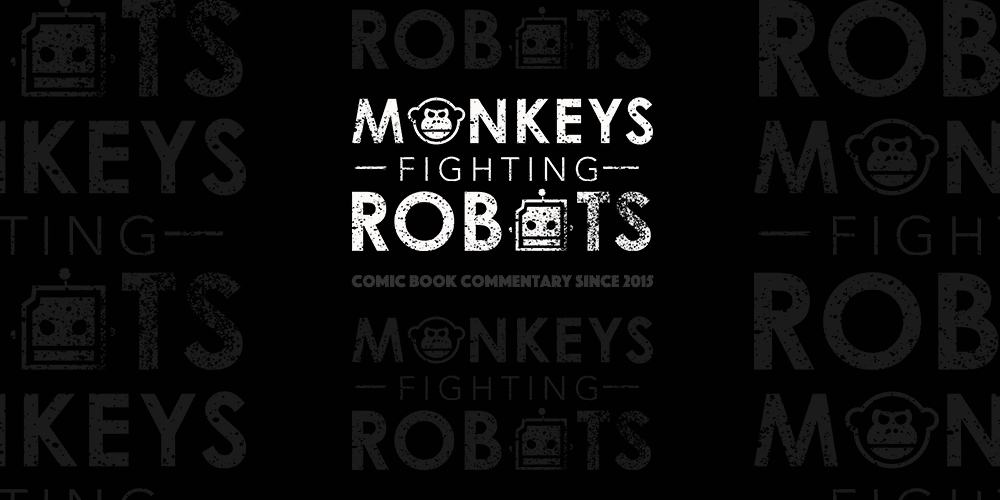 The penultimate issue of The Man of Steel miniseries slows the story down and suffers for it.
Last week, we saw the man of steel go up against Rogol Zaar to avenge Kandor. At his side is Supergirl, who is blinded by the loss of the bottled city. Despite there being two Kryptonians, Rogol can stand his ground and manages to defeat the pair. In the aftermath of the battle, Clark finally realizes that Rogol is tied to the destruction of Krypton. He decides to head back to the ruins of the Fortress in a last-ditch attempt to learn of Rogol's weaknesses. Superman arrives to find Rogol waiting, but before he has a chance to finish off the Kryptonian, Clark's fury is unleashed. How will the man of steel defeat this mighty foe?
**Some Spoilers Below**
Story:
Picking up right where we left off last week, Clark takes Rogol to the moon to reduce the collateral damage. Due to his already weakened state, however, due to his already weak state, the man of steel is defeated and is left behind. Meanwhile, the Justice League has been assisting in Metropolis, trying to clean up the mess the battle from the last issue left behind. They also try to contain an enraged Supergirl as she continues to try and fight Rogol.
This issue is primarily a filler issue. We get minimal story progression, walking the same steps as last week's. Clark is mad, fights Rogol, gets hit so hard we get a flashback. Now the flashback does shed light on the Lois and Jon mystery, but it has become so stretched out at this point, it loses interest. This is the biggest problem that began to show as the series went on. While the action is going, it is excellent, but when it slows down, it makes me ask, "Can we wrap this up now?" Thankfully we have one issue left for the miniseries, but as it stands, this issue is just dull.
Art:
Adam Hughes serves as the primary illustrator and one of the colorists, and he is a step up from last week. His dark style and colors can capture the monstrous Rogol Zaar and the devastation from the battles. There are parts, however, that Adam does that is just okay in quality. It isn't terrible by any means, but it is clear which pages Adam put his all in.
Conclusion:
It's at this point in the series I'm beginning to worry about Bendis' writing for the man of steel. There was an excellent build up, but now it feels like it's overstaying its welcome. We have one issue left to go, and I really hope this miniseries ends with a bang.