Transgender Actress Laverne Cox To Star In New CBS Legal Drama 'Doubt'.
Amidst all the debate about trans folk that clouds the news or your Facebook feed, thankfully we have actress Laverne Cox making headlines in a positive way. It was announced this week by CBS that Laverne will be starring in a new legal drama coming this year titled 'Doubt'. This marks the first time a broadcast TV series will have a transgender person playing a recurring transgender character.
The show will now star Katherine Heigl & Steven Pasquale as they are replacing the actors who starred in the original pilot episode. The only person to star in this new pilot and the first pilot is Laverne Cox. Cox will play an Ivy League lawyer named Cameron Wirth. The main story focuses on Heigl's character and the relationship between one of her potentially guilty clients (Pasquale). I'd imagine Laverne's character will play one of lawyers in the boutique firm that Heigl's character runs.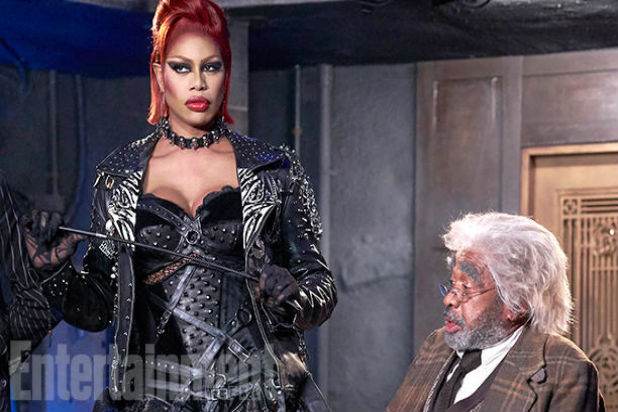 This is also the second time that Laverne Cox will be on a major network this year. She's been preparing to take on the iconic role of Dr. Frank-N-Furter in Fox's 'Rocky Horror Picture Show'. With roles on Netflix, CBS, and Fox as well as major films, Cox is covering all sides of the entertainment industry.
With the addition of 'Doubt', the 2016-2017 CBS season continues to grow. It joins other shows that include reboots of 'MacGyver' and 'Training Day'; Matt LeBlanc's 'Man With a Plan'; and Joel McHale's 'The Great Indoors'.