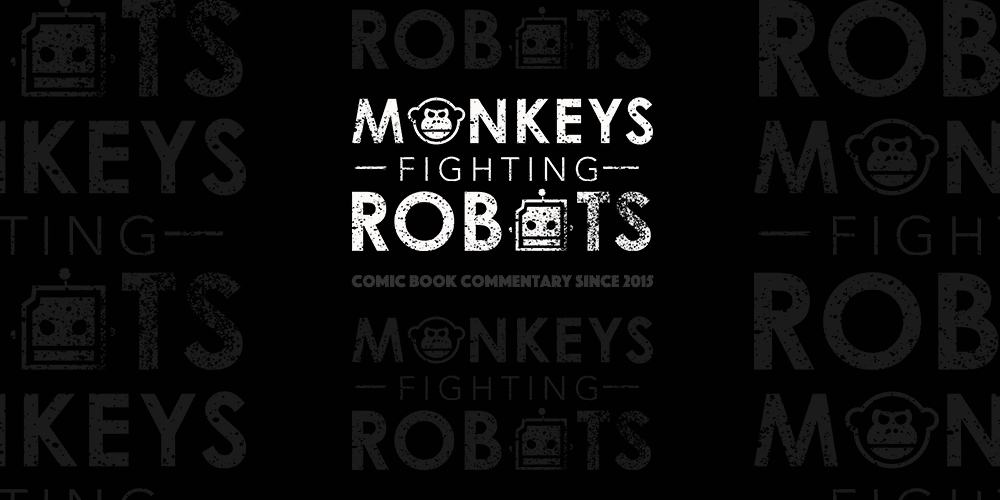 On this episode of the Telly Buddies Podcast, we discuss the lack of women in late night television, and the backlash the all-female cast of the upcoming Ghostbusters reboot received. We also discuss our thought on the Outcast pilot and the fourth season of Orange is the New Black. We talk about the new Maya & Marty variety show, Robert Kirkman beefing with George R. R. Martin, and the return of shows like Curb Your Enthusiasm and Cheers (well, sort of).
FAIR WORD OF WARNING: The Telly Buddies Podcast often contains spoilers, as this is an up-to-date podcast talking about new developments. This episode contains some spoilers for Orange is the New Black, but that's all you need to look out for this episode.
Telly Buddies podcast is hosted by Jon Barr, an avid TV fan and writer on Monkeys Fighting Robots (if you didn't guess). Guests this week are Carly Oscar, Emma Layden, and Nick Shaerf. Artwork created by Scott Ginsberg, and intro/outro music is "Nevermind the Books," as performed by Mourning Todds.
Telly Buddies Topics Covered (In Order)
-Curb Your Enthusiasm Is Coming Back (4:14)
-Outcast Pilot (8:30)
-Robert Kirkman Disappointed in George R.R. Martin (12:44)
-Theater Reenactments of Cheers S1 (18:59)
-Maya & Marty Variety Show (21:51)
-Any Thoughts on OITNB S4? (31:29) SPOILERS FOR ORANGE IS THE NEW BLACK
-Ghostbusters: Ecto Force Reboot Happening (43:44)
-Should Late Show with Letterman replacement been a woman? (49:50)
Do you have any topics you'd like to hear about? Send any television-related questions to tellybuddiespodcast@gmail.com. Be sure to follow us onTwitter @TellyBuddies, subscribe to our SoundCloud feed, and subscribe/rate/review on iTunes!