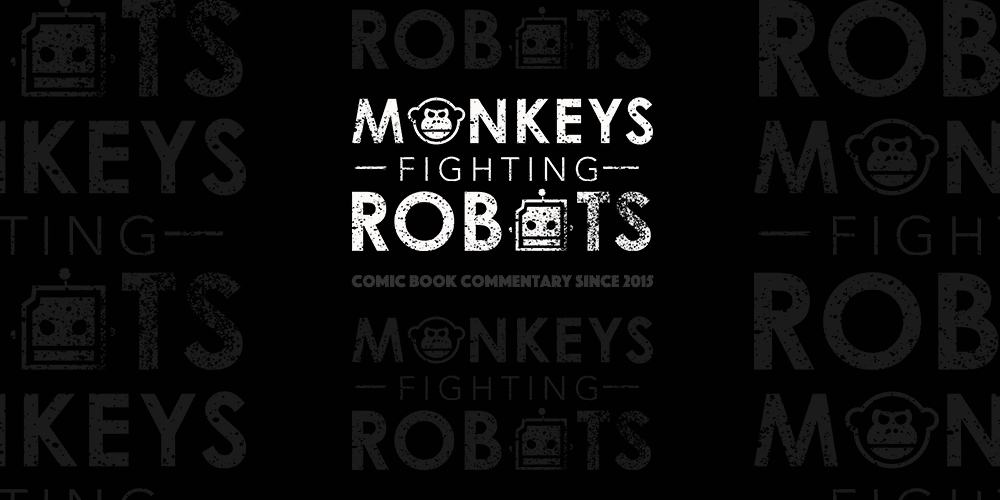 DC Comics is bringing cult favorite character Lobo to the small screen in the upcoming second season of Krypton.
The Hollywood Reporter has revealed that Krypton season two will be adding Lobo to its cast of characters as the new 'big bad'.
Lobo hails from the planet of Czarnia and he is the last of his kind; having slaughtered his entire planet. He is typically depicted as a foul-mouthed, chain-smoking biker who works as a bounty hunter and is usually more anti-hero than a full-on villain, as he is being used here.  No casting has yet been announced.
What do you guys think? Are you excited to see this cult character in live-action? Perhaps DC is testing the waters on 'The Main Man' before the long-rumored Michael Bay movie becomes official?  Comment and discuss below!
'Krypton' returns to SyFy and stars Cameron Cuffe as Seg-El, Shaun Sipos as Adam Strange, Georgina Campbell as Lyta-Zod, Elliot Cowan as Daron-Vex, Ann Ogbomo as Jayna-Zod, Rasmus Hardiker as Kem, Wallis Day as Nyssa-Vex, Aaron Pierre as Dev-Em, Ian McElhinney as Val-El and Blake Ritson as Brainiac. A return date has not been set.