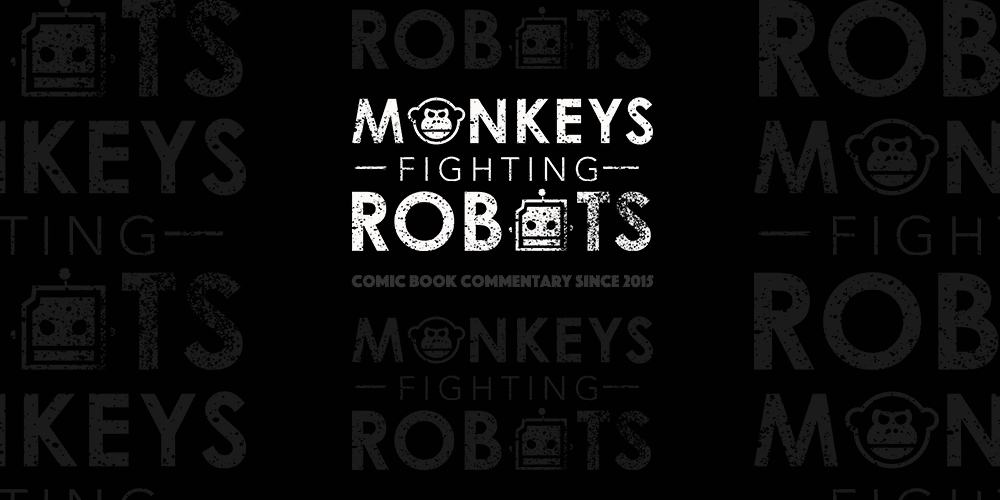 An upcoming, ongoing series, via the creative team of Kieron Gillen and Stephanie Hans, will combine fantasy, horror and role-playing, of the board-game variety, but promises to tug at our collective nostalgic heartstrings.
The series is titled, DIE. It follows a group of genre-loving teens, telling the story of their complicated relationships, and how their youthful actions directly impacted them as adults. The premise, listed below, paints the picture of what to expect from this series.
In 1991, six teenagers sat down to play a role-playing game. They disappeared without any explanation. They had vanished. They were found two years later. In a forest. Over 50 miles away. When asked where they'd been, they could only respond, "I can't say". No one ever found out where they had gone or who could have taken them. Everyone was just glad they escaped. The year is 2018. The teenagers are now adults. They are about to discover … No one escapes.
"DIE is a lot," Gillen said. "It's simultaneously the most character-led and accessible book I've done, while also being one of the absolute weirdest. My jokey two word pitch is, 'Goth-Jumanji'."
Fantasy just got real, as DIE is coming to shelves in December! Be sure to keep up with both its official website and imagecomics.com, leading up to the release, for more news!
Click HERE for the complete interview with Gillen and Hans, via THR, and the official preview pages below. You excited for this series? Tell us in the comments section below.