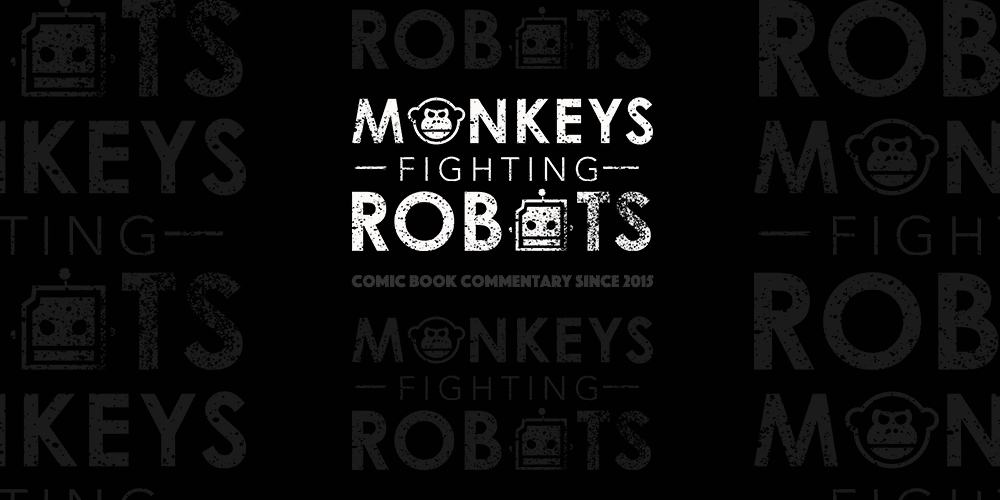 Eight months after the release of the highly anticipated Crash Bandicoot N.  Sane Trilogy, another Activision property looks to be getting a remaster.  According to multiple sources who have spoken with Kotaku, a remastered version of the first three Spyro the Dragon games will be released.  The project is set to be announced in March of 2018 and will be released in Q3 of 2018.  But that's not the only information that has surfaced.
Vicarious Visions will be back to work on the new remaster.  The New York-based developer is aiming to give Spyro the same treatment they gave Crash Bandicoot.  By creating new assets including animations, lighting, cinematics, and a remastered soundtrack.  As well as user-friendly tweaks to the game's save feature.
The remastered trilogy will also be a one-year timed exclusive for PS4.  With ports for other consoles coming in 2019.  Even though Q3 is the rumored release date, September is the 20th anniversary of Spyro's release.  Could that be when the remaster is released?
Looks like we'll find out soon.  Are you excited for remastered versions of Spyro the Dragon, Ripto's Rage, and Year of the Dragon?  What are other classic PlayStation games would you like to see get remastered?  Comment below!