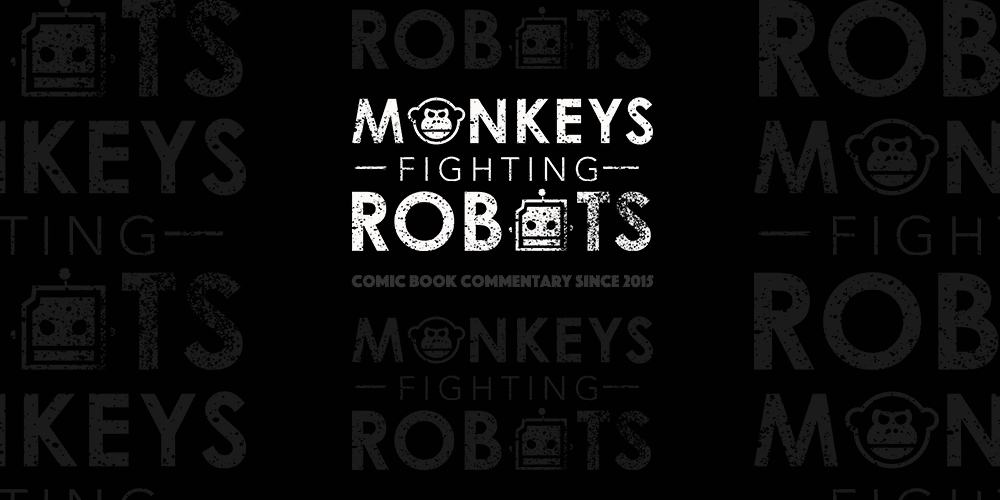 Hulu and Blumhouse are set to partner on a first-of-its-kind deal in bringing an exclusive 12-episode horror anthology to the streaming service this year.
Blumhouse, will look to continue its recent successes in theatre horror, with releases like 2017's Get Out and Happy Death Day, by bringing it straight to your homes.
Each of the 12-episodes will be standalone tales, though a narrative device will connect them all, and will premiere each month, a departure from the standard Hulu format of releasing episodes each week.
The series has yet to be dubbed a title, but marks the first major original-programming deal for Hulu Chief Content Officer Joel Stillerman, who joined the streaming company in May of 2017, after serving as President of Original Programming and Development with AMC and Sundance.
"If there's been one guiding-principal that is in place from the day I walked in the door, I wanted to look at that Hulu logo and remember that making TV for an over-the-top SVOD platform, if it isn't today, is going to be a very different proposition than the approach to making television for what is still the majority of the landscape," Stillerman said. "I wanted to focus on this question of what does it mean to make television for a place like Hulu."
The partnership has yet to announce writers, producers, directors or a cast, but do plan on releasing the first episode in the series, later this year, in October, 2018.
"At the heart of the deal is an extremely passionate audience and an extremely activatable audience in terms of horror," stated Stillerman. "It's not even the larger bucket of 'genre.' I would say this falls squarely into the horror bucket."
Click HERE for the entire interview of the partnership via Variety.