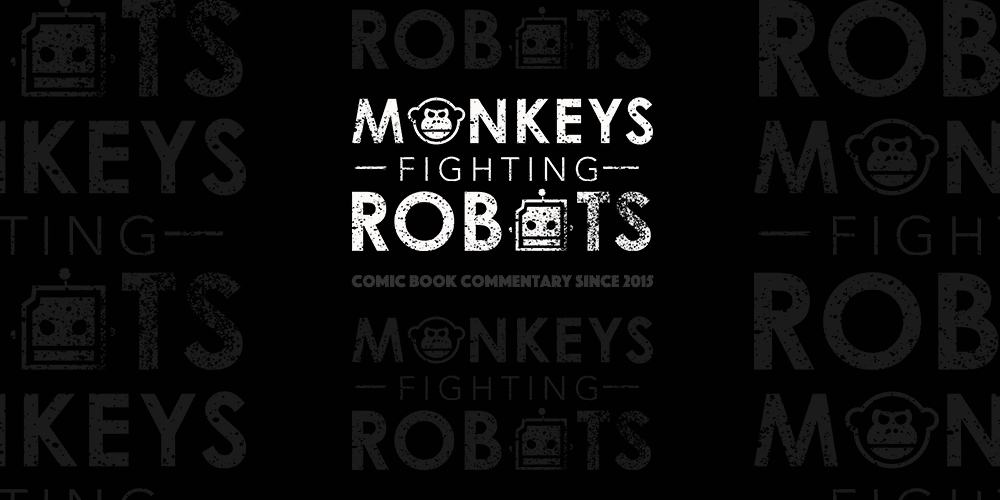 A full trailer for Syfy's Happy! has been released at NYCC. Based on the Image Comics title by Grant Morrison and Darick Robertson, it stars Christopher Meloni and Patton Oswalt. Check out the trailer below!
What do you guys think? If you have ever read anything by Morrison or Robertson you know they certainly bring in the twisted. And this looks like they absolutely didn't hold back. It looks vulgar, original, hysterical and violent…in other words GREAT!  Meloni and Oswalt are also fantastic actors and it seems like they are delivering the goods here.
As always, comment and discuss below. And stay tuned to Monkeys Fighting Robots for all your NYCC news!