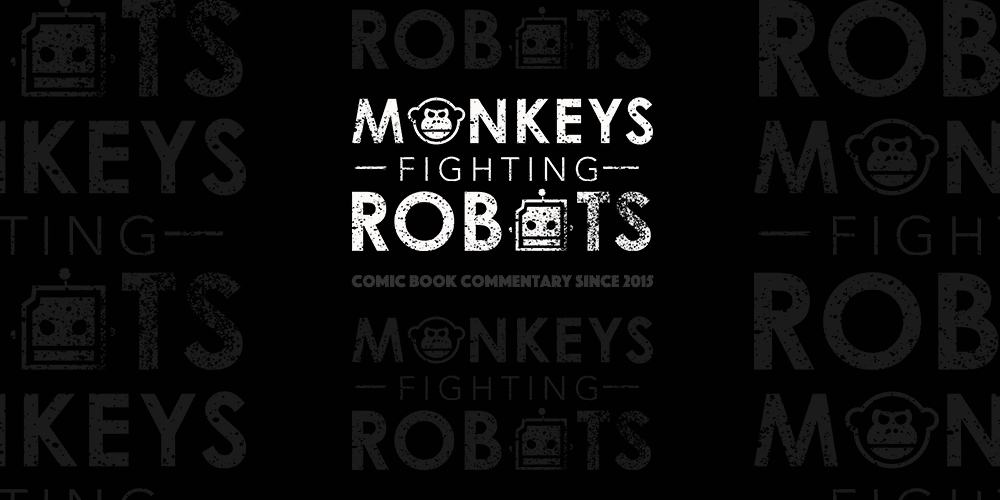 Stephen King is taking us back to Castle Rock in his new novella Gwendy's Button Box (Cemetery Dance Publications, 180 pp.). A coming of age story of the likes that only Stephen King can deliver.
Co-written with Richard Chizmar, King's novella returns to the small-town Maine town of 'Needful Things', 'The Dead Zone' and 'Cujo'. It is on a warm sunny day that the two introduce Gwendy Peterson.  A 12-year-old girl in 1974 wishing to get in shape and rid herself of the nickname "Goodyear."
"We ought to palaver, you and me."
Gwendy is starting her daily workout at the local park on the grimly nicknamed Suicide Stairs. It is at the top of these stairs she meets an odd man with a black hat. Richard Farris comes bearing a mahogany box with various colored buttons and levers. Upon handing it to her, Farris warns, "It gives gifts, but they're small recompense for the responsibility."
Pushing one lever delivers delicious chocolate animals; the other offers vintage silver coins. The eight buttons, however, are a bit harder to push because of the weight of their destructive significance. Each represents a different continent. The final one is the black one is called "the Cancer Button". An ominous name which will play a large part in the story.
Now in possession of the box, Gwendy spends her childhood protecting it and using the chocolates daily to excel both physically and mentally. Over the years Gwendy discovers the positive and negative affects of the box. History plays out before her and she uses the buttons to help shape the world.
"The world is insane. You only have to watch the news to know it."
The novella is an interesting read for King fans. Whilst much shorter than his standard books coming in at only 198 pages,  it bears more resemblance to his other character driven novellas such as 'The Girl Who Loved Tom Gordon' and 'The Mist'. Once again showing that he doesn't need hundreds of pages to build a character you care about.
The book is extremely well-paced and with not that many pages to turn, it's a fun read that never loses momentum. In fact, I managed to read it in one three sitting and have since gone back to read it again for this review. Gwendy also acts as a sidebar to King's other Castle Rock books. Hardcore fans get an expansion of the weird town's geography, and Gwendy's Button Box feels right at home in the King created a town with a bloody history.