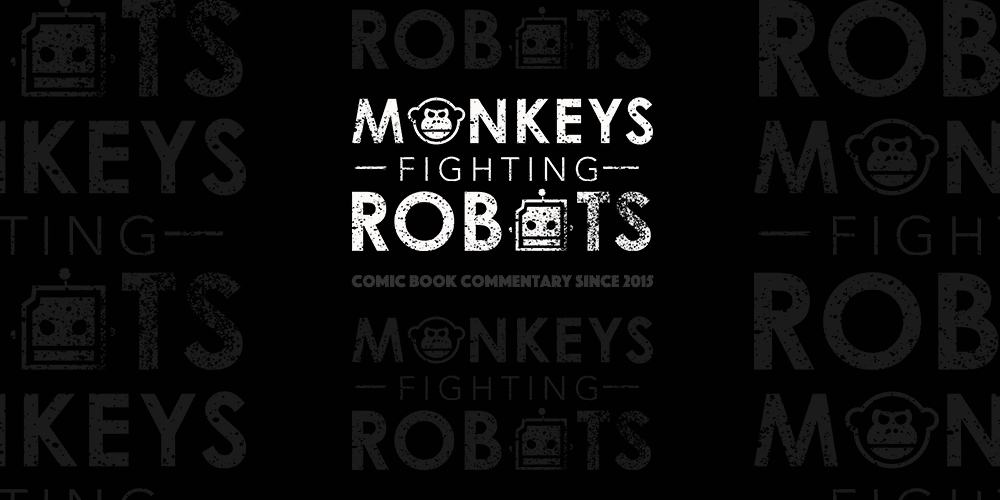 Netflix is trying to put Generation X out its misery with the first trailer of the comedy drama 'Friends From College' starring Keegan-Michael Key, Cobie Smulders, Annie Parisse, Fred Savage, Nat Faxon and Jae Suh Park.
Toss in a little Smulders for the cord cutting millenials, watch the trailer below.
About Friends From College:
A group of friends from Harvard played by Keegan-Michael Key (Ethan), Cobie Smulders (Lisa), Annie Parisse (Sam), Nat Faxon (Nick), Fred Savage (Max) and Jae Suh Park (Marianne) are facing down their forties. With interwoven and oftentimes complicated relationships with one another Friends from College is a comedic exploration of old friendships, former romantic entanglements and balancing adult life with nostalgia for the past.The series is executive produced by Nicholas Stoller (Neighbors, Neighbors: Sorority Rising, Forgetting Sarah Marshall, Get Him to the Greek), who also directed all eight episodes. Francesca Delbanco serves as an EP and writer.
'Friends From College' hits Netflix on July 14.
---
Are you going to binge 'Friends From College?' Comment below. How come we couldn't get a Wonder Years series set in the 80s or 90s? Come on Netflix