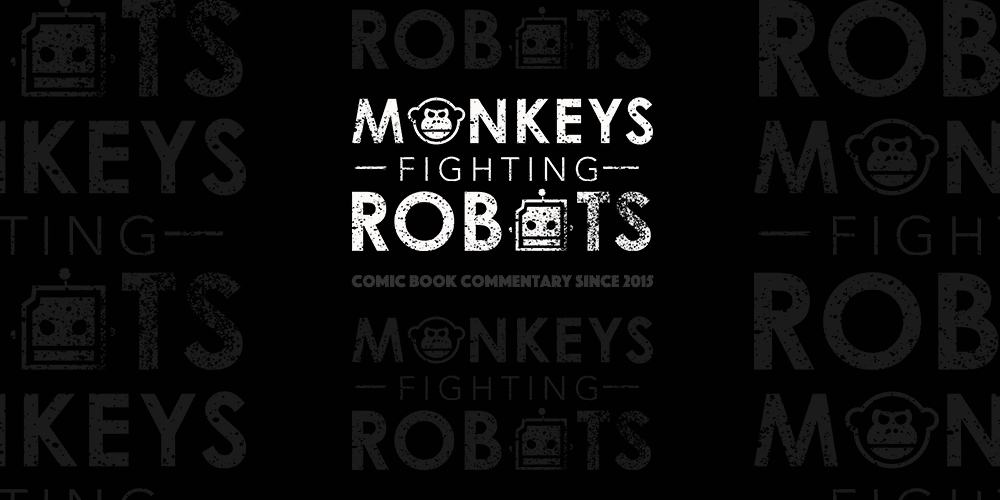 FX has released a teaser trailer for the third season of its Fargo TV series. We get a first look at one of Ewan McGregor's two roles (he is playing twins). We also see his co-stars, Carrie Coon and Mary Elizabeth Winstead.
McGregor will be playing brothers Emmit and Ray Stussy. Ray, seen in the teaser, is an overweight parole officer who has issues with his more successful brother, who is known as the 'Parking Lot King of Minnesota'. You can watch the clip below.
The third season of Fargo premieres on FX on April 19th.
The first two season's of Fargo were pretty excellent, so I have no doubt this will be another hit for showrunner Noah Hawley (Legion), who has been one of the best producers on network TV lately.
What do you guys think? Comment and discuss below.