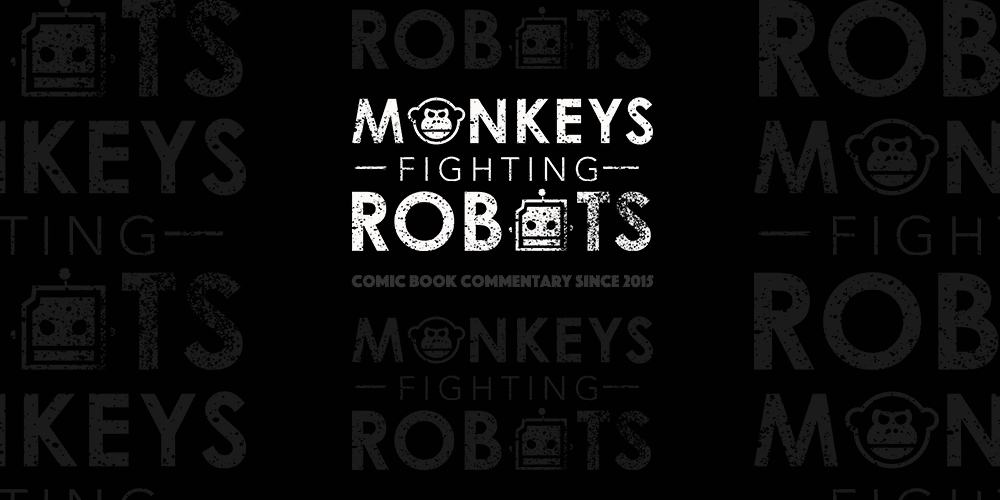 The second Star Wars Force Friday event has been announced by Hasbro, reports ComicBook.com. For those who don't know, Force Friday is when all of Star Wars: The Last Jedi toys will be released to the public by the toy manufacturer. This year it falls at midnight on September 1, 2017. So that night, retailers will begin selling the highly anticipated toys.
This announcement brings with it the packaging for the line of toys. It's just a small tease, but these ARE new images of the new stars of our beloved saga. And judging by the picture we certainly can tell Finn is back in the battle! Check out the image below and tell us what you think in the comments!
Star Wars: The Last Jedi, is written and directed by  Rian Johnson. Daisy Ridley, John Boyega, Oscar Isaac, Adam Driver, Domhnall Gleeson, Gwendoline Christie, Peter Mayhew, Andy Serkis, Anthony Daniels, Lupita Nyong'o Mark Hamill, and the late Carrie Fisher all return. Additionally, Benicio Del Toro and Laura Dern join the cast in new and mysterious roles.
Star Wars: The Last Jedi is set to open on December 15, 2017.