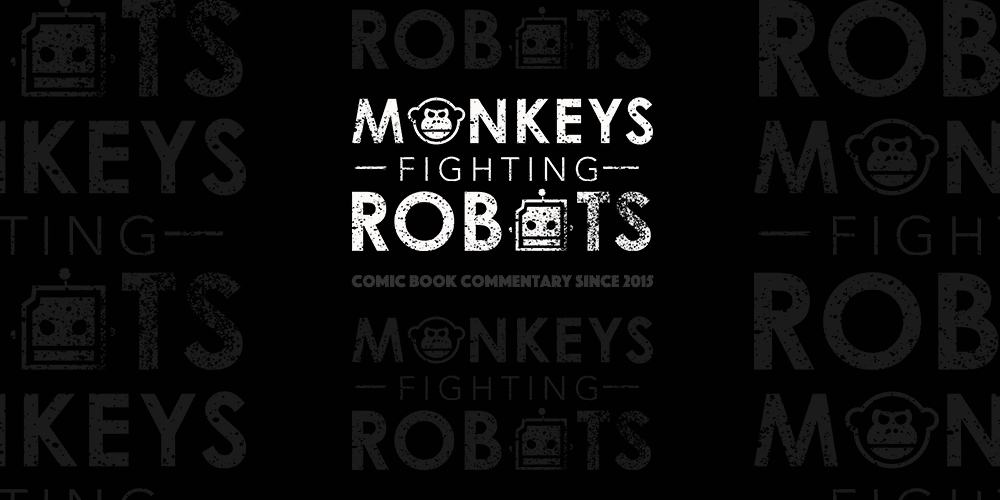 A major rumor has been confirmed as yet another Marvel title is being adapted for television and it's going to be a fun one.
Disney is currently developing an animated series focused on Moon Girl and Devil Dinosaur, while both Laurence Fishburne and Helen Sugland will serve as executive producers on the upcoming project, in conjunction with Marvel Animation and Cinema Gypsy.
The comic book series, which was created in 2015 by Brandon Montclare, Amy Reeder and Natacha Bustos, follows Lunella Lafayette, a preteen super genius, with inhuman capabilities, who wants to change the world. Her world is literally turned upside-down when a savage, red-scaled prehistoric tyrannosaurus rex, that is red, is teleported to the present. The pair form an amazing team known as Moon Girl and Devil Dinosaur!
No news yet on a cast or what Disney medium it will actually air on, but once green lit, should land on Disney XD, Disney Channel or possibly its new streaming service, which launches in 2019.
The book has featured such cameos as Hulk, Silver Surfer, Riri Williams' Ironheart, Ms. Marvel, the X-Men, among others, and is definitely worth your time. Catch up on the comics series, which currently sits at issue No. 27.
The official announcement from Marvel can be found HERE.