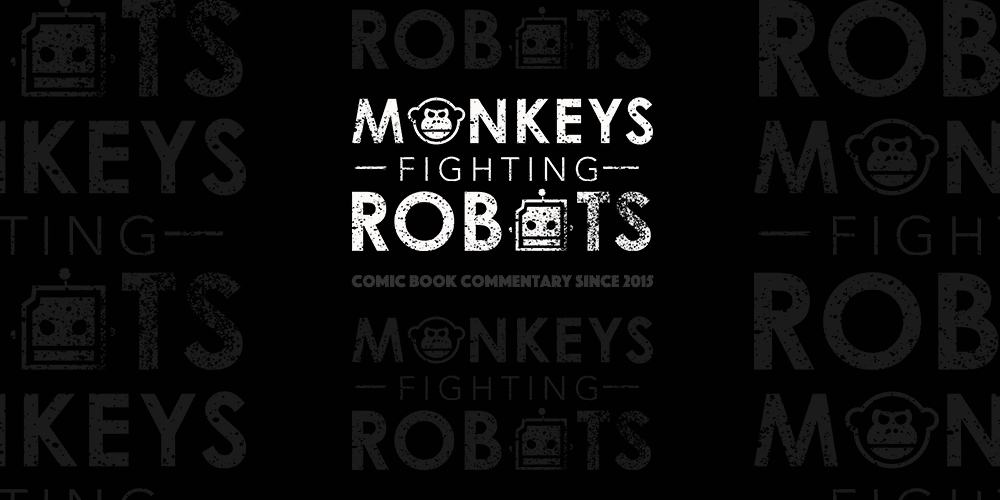 On Wednesday, May 25th, The Walking Dead creator/writer/executive producer Robert Kirkman went on the late-night comedy game show @midnight, hosted by Chris Hardwick. As Hardwick is also the host of Talking Dead, and with the season six finale being what it was, naturally the topic of who could have died came up. And Kirkman may have given the answer.
WARNING: POTENTIAL SPOILER?
Look, it's quite likely not real. @midnight is a comedy show, so Kirkman was likely just having a laugh at all of our expenses. He knows that people are unhappy with the finale, and as the creator of The Walking Dead universe, he can sort of do whatever he wants. You can see him crack up as soon as he says the name "Carl." And Carl being the victim of Lucille? It's not impossible, but it seems unlikely. Negan threatened to pop Carl's other eye out if anyone stopped his batting practice, and taking it out of a bloody puddle doesn't make much sense.
On the other hand, Kirkman could very well be telling the truth. He says in the clip he doesn't want to keep everyone waiting: "I'm not gonna make you wait all summer! I'm not an a**hole!" Which is as good a reason as any to leak the info. And there is a bit of reasoning why it could have been Carl. Carl's not a pick many would have gone with – it seems like the general consensus is that Glenn was killed, much like the comics. But it's not impossible that Carl was killed. We don't have any visual confirmation of who died, and The Walking Dead has swapped character deaths before (like having Denise meet Abraham's fate).
WATCH THE FULL @MIDNIGHT EPISODE ON CC.COM
What do you guys think? Did Kirkman reveal the big twist, or is he just having a laugh? Seems we'll find out in six months, on The Walking Dead, Talking Dead, and @midnight.