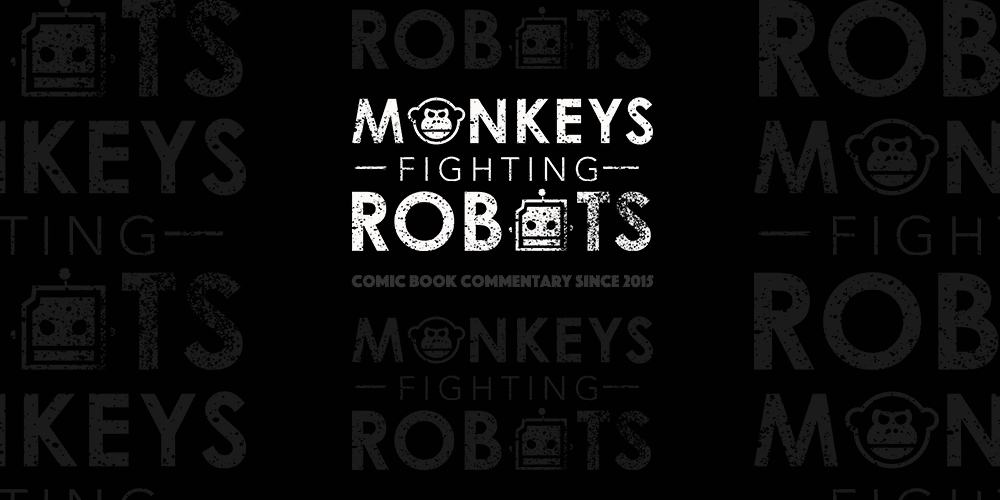 Dick Tracy, one of America's oldest and beloved comic strip heroes, is once again returning to the printed page. The series will be co-written by Alex Segura (The Archies/Archie Meets The Ramones) and Michael Moreci (Hoax Hunters/Burning Fields) with art by Thomas Pitilli,  colors by Dee Cunniffe along and letters by Jack Morelli. The book, an on-going, is described as "the earliest investigations of one of pop culture's most iconic detectives" and "promises to blend the classic Dick Tracy style that readers know and love with a modern and dark noir feel."
Co-writer Michael Moreci had this to say:
Dick Tracy has always been a character that stands shoulder to shoulder amongst the best–Superman, The Shadow, Conan the Barbarian, Spider-Man, you name it. There's been so many great Dick Tracy stories over the past 75 years, and that's such a testament to his versatility, his amazing–unbeatable–rogues gallery, and what he represents.
Alex Segura added:
The first arc of the series is going back to square one – as we explore the very early days of Dick Tracy's time in The City, soon after the Second World War. While everyone is familiar with the established, confident and heroic Tracy, we wanted to give readers a chance to see how all that came to be, and how his Rogues first reared their ugly mugs.
Artist Thomas Pitilli is also excited:
I'm so psyched to be working on such an iconic character. Alex and Mike have dreamed up a version of Dick Tracy that will surely excite new readers and lifelong fans alike! This gritty crime drama is a new genre for me and I'm already having fun stretching my artistic abilities.
The new adventures begin April 11, 2018, when the Dick Tracy investigates a deadly shooting that bears the fingerprints of a menacing killer known only as 'Flattop.'
Are you excited to join Dick Tracy in his newest case? Check out the cover and solicitation below and leave us a comment! 
DICK TRACY #1
Written by: Michael Moreci and Alex Segura
Art: Thomas Pitilli
Colors by: Dee Cunniffe
Lettered by: Jack Morelli
The legendary detective returns in a dark, noir tale that takes readers back to the very beginning, as we learn about the early days of a man named Dick Tracy, and join his investigation of a deadly shooting that bears the fingerprints of a menacing killer named Flattop! Buckle up for a high-stakes crime adventure in classic Dick Tracy fashion!