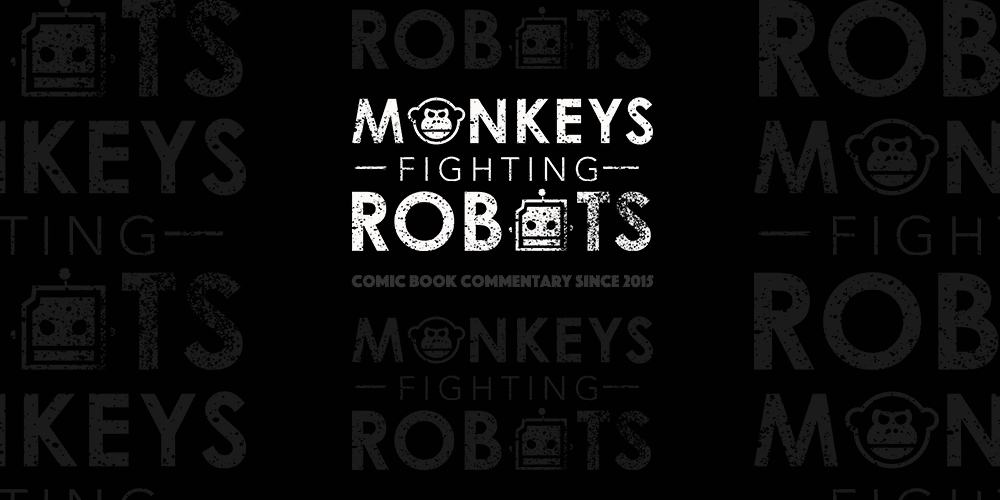 This series will be a brief, semi-comedic review of the CW superhero shows. You can check out last week's review post here. The only shows discussed will be 'Arrow', 'Flash', and 'Supergirl'. There WILL be some spoilers discussed, so only look at the reviews you're up to date on!
3. Supergirl, "For Good" (Jan 29th)
This episode was a little dense, trying to combine several season arcs into one episode. Lena's development is nice, though not much is added to the Luthor-Edge conflict. 'For Good' takes too long to have exciting action. Granted, the Momma Luthor Iron Man fight is sick. However, the stuff leading up to it is a lot of talk. The Reign subplot was a lot of rehashing "you've gotta open up," which is a theme already covered by Lena's storyline. The episode was a lot of repetitive chatter. Thankfully, there is some solid Guardian action, which the show has sorely lacked all season. It's almost enough to keep the episode engaging – but not fully.
SCORE: 6.5/10 Hacked Cars