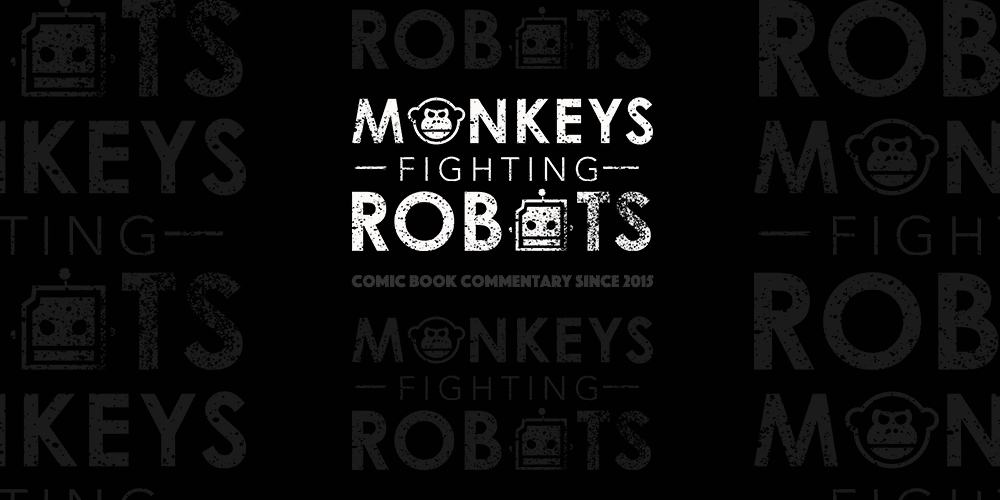 This series will be a brief, semi-comedic review of the CW superhero shows. You can check out last week's review post here, or see the tally of winners below. The only shows discussed will be 'Arrow', 'Flash', and 'Supergirl'. There WILL be some spoilers discussed, so only look at the reviews you're up to date on!
Supergirl already had its midseason finale last week. This week, Kara likely took time off to get ice cream with her emerging bad boy boy friend. Kara also had to console her friends & co-workers who feel left out of the crossover event. She calls up Cisco and Felicity to train Wynn in being the most standard techie on-field-advice sidekick he can be.

The Flash, "The Present" (Dec. 6)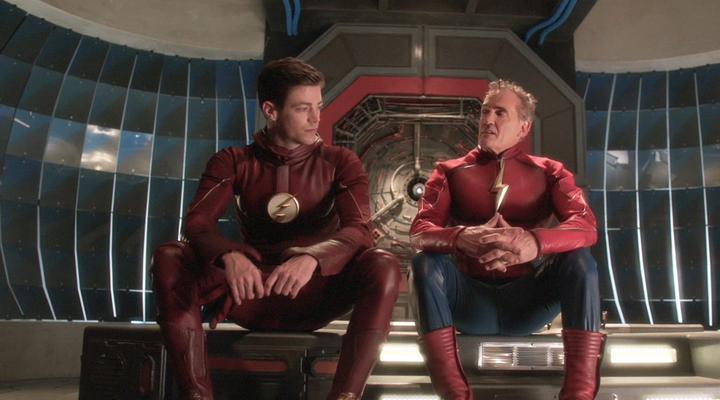 Flash has an interesting midseason finale wrapped into an overly cheesy Christmas special. The mind control via the Philosopher's (not Sorcerer's) Stone explains how Julian's the Big Bad Alchemy. They even rationalize how Savitar speaks through him, negating Julian's British accent. Although I liked the beginning of Wally's Kid Flash storyline, hearing the same arguments over and over are getting old. It's the new "Barry shouldn't time travel" debate. Speaking of, Barry going to the future is an ALMOST refreshing way for the show to tackle time travel. But, y'know, not really. The trope of prophesies feels silly, but there's no DC CW show that isn't improved by a colorful Mark Hamill cameo. There's some okay mystery set up for the latter half of Season 3, but we'll see if the show relies too heavily on well-trod territory.
(Also DEAR GOD IF THIS SHOW MATCHES CAITLIN WITH JULIAN I WILL GIVE UP ON THIS SHOW ENTIRELY)
SCORE: 7/10 Gods In A Box
Arrow, "What We Leave Behind" (Dec. 7)
While Flash has a fairly cheesy, Arrow has the CW Christmas special equivalent of Die Hard. It's significantly less bogged down by the Christmas spirit than Flash, which makes it feel like a better episode. I had sort of expected Prometheus' secret identity reveal to be… bigger? Then again, Flash always goes for the big character being the villain, and that's gotten tired. Also, contrasting Arrow hunting Prometheus with the Hood assassination flashback was incredible. Prometheus setting up Billy to die was pretty brilliant, and Curtis shines with of the best relationship-related storylines the show's had in years. Now will Prometheus kill the reporter girlfriend before she uses that blackmail on Oliver she got way back at the beginning of the season? Will the other sidekicks get killed, or turned to betray the team? Is Diggle getting sent back to jail? AND WAIT, IS LAUREL BACK FROM THE DEAD?!?
No. No she isn't. Come on, she's definitely going to be revealed as a shapeshifter, or magic demon, or something equally ridiculous. Even if it is really Laurel, she'll likely be killed off within the next few episodes. Arrow's killed off the Lance sisters too many times to keep bringing them back. If not, Quentin will need to head to a psych ward more than rehab.
Anyways, what's great is that Arrow raises all these questions without the pretense of a spooky Speedforce-God prophecy. Arrow goes back to its action-packed roots, without letting the personal romance slow it down.
SCORE: 9/10 Christmas Stockings Full Of Betrayal
WEEKLY WIN TALLY:
Arrow: 4 Weeks
Supergirl: 3 Weeks
The Flash: 2 Week
What show did you think won the week? Does Legends of Tomorrow take your vote? Do you think A.o.S. or Gotham outshines all the CW shows? Let us know in the comments below!