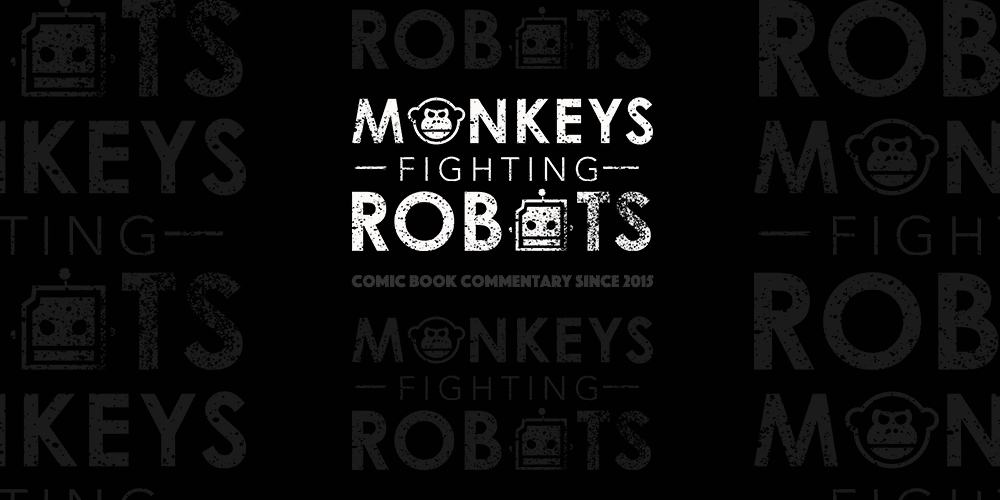 Already making waves with his Flintstones comic, it seems Mark Russel is bringing fan-favorite Snagglepuss into comic shops with a new interpretation. Read about it below, check out the preview, and comment about what you think!
For Immediate Release:
In the March Annuals released on 3/29, DC Comics will be showcasing some new ideas for their Hanna-Barbera comics line with 8-page samplers of the new stories. Get ready for RUFF AND REDDY by writer/artist Howard Chaykin, THE JETSONS by writers Jimmy Palmiotti and Amanda Conner with art by Pier Brito, TOP CAT by writer Dan DiDio with art by Phil Winslade, and the already highly anticipated series SNAGGLEPUSS by writer Mark Russell with art by Howard Porter.
Mark Russell recently revealed in an interview with HiLoBrow that his concept for Snagglepuss is:
…dealing with the cultural scene of the 1950s, especially on Broadway, where everybody's gay, or is working with someone who's gay, but nobody can talk about it — and what it's like to have to try to create culture out of silence…it's about Snagglepuss being dragged in front of the House Committee on Un-American Activities!
Stay tuned for more news, but enjoy a first look at SNAGGLEPUSS!